How to Print a Google Calendar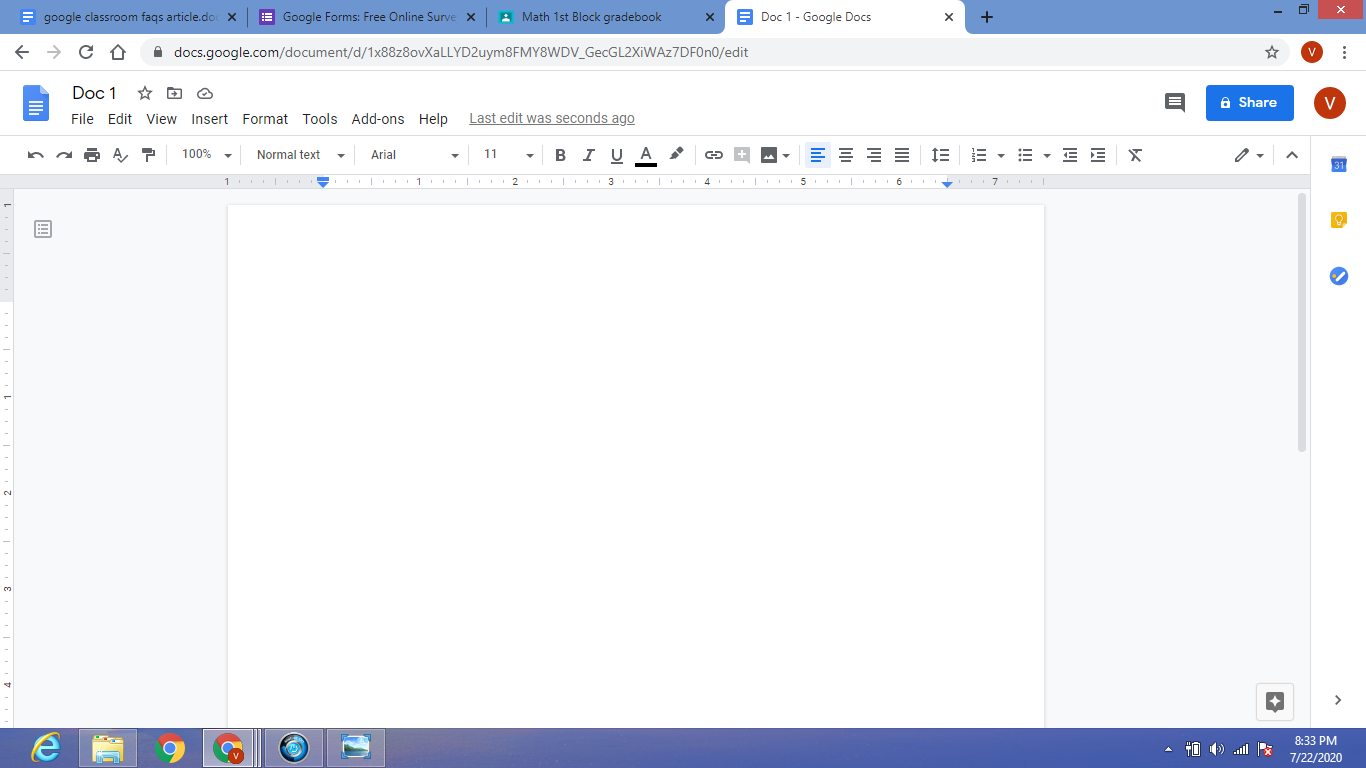 Google Calendar is a great way to organize your daily activities, as well as keep track of important events and appointments. However, sometimes you need a printed copy of your calendar to share with family members, colleagues, or just to keep a physical copy for yourself. Here, we'll guide you through the steps on how to print a Google Calendar.
Step 1: Open Google Calendar
The first step to printing a Google Calendar is to open Google Calendar on your computer. You can access the calendar by visiting the Google homepage and clicking on the nine-dot menu icon in the top right corner. From there, click on the Calendar icon.
Step 2: Select the Calendar
Once you are in Google Calendar, you need to select the calendar that you want to print. You may have multiple calendars visible on your screen, so make sure you are selecting the right one. If you want to print multiple calendars, select all the calendars you want to print by clicking the checkboxes next to each calendar name.
Step 3: Choose the Date Range
Once you've selected the calendar, click on the three dots icon on the left-hand panel, and select "Print." This will open a new window where you can customize the print settings. From here, you can choose the date range you want to print. You can select a specific range of dates, or choose to print your entire calendar.
Step 4: Customize the Print Settings
In the print settings window, you can customize various settings such as the font size, color, and date format. You can also choose whether you want to print only the events or the full calendar view, including the header and footer.
Step 5: Preview and Print
Once you are satisfied with the print settings, click on the "Preview" button. This will show you how your printed calendar will look. This is your chance to make any last-minute adjustments before printing. If you are happy with the preview, click on "Print." If you want to make any changes, click on "Cancel" and go back to the previous step.
In conclusion, printing a Google Calendar is an easy process that can be done in just a few simple steps. By following these steps, you can create a printed copy of your calendar, which can be useful in many situations. Whether you want to share it with family members or keep it as a reference for yourself, a printed calendar is always a handy tool to have.