How to Play Your Own Music on Spotify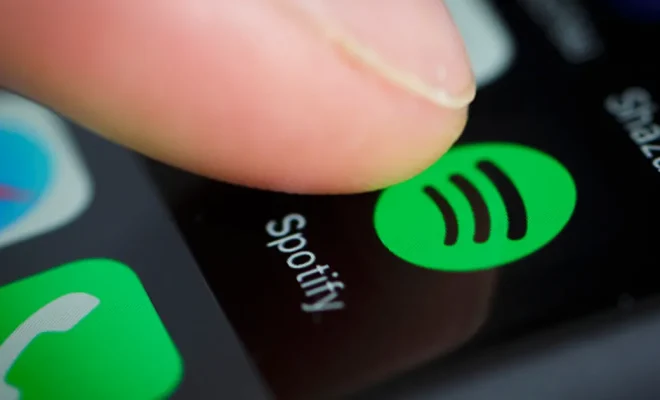 Are you a musician looking for ways to get your music out there? or a music enthusiast looking for ways to keep your collection on the same platform? Well, Spotify is the most popular music streaming platform that you can count on for all your musical needs. Apart from being a streaming service for millions of songs, it allows you to control your listening experience by creating and sharing playlists, and even different community features like collaborative playlists.
Another great feature of Spotify is that you can upload your own music. Yes, that's right! You heard it correctly! Spotify allows artists to upload their music directly, bypassing the need for a record label or distributor. So, how do you do it?
Sign up for Spotify for Artists
Spotify for Artists is an essential tool for independent artists who want to upload their own music. By verifying your identity, you gain access to profile customization, real-time analytics, and the ability to upload your music to Spotify. You'll also be able to pitch your new releases to Spotify's editorial team for playlist consideration.
Prepare your music
Before uploading your music, make sure you have the right audio files and artwork. Spotify requires your music to be in .mp3 or .wav format, and artwork should be square and at least 640px x 640px. Make sure the metadata such as artist name, album title, and genre are accurate as well.
Choose a distributor
Spotify has a preferred list of distributors that you can choose from. The list includes DistroKid, CD Baby, and TuneCore, to name a few. Each distributor has different pricing plans and offers different features, so research each one thoroughly before making a decision.
Upload your music
Now that you have your audio files and artwork ready, and you've chosen your distributor, it's time to upload your music. Depending on the distributor you've chosen, the process may differ slightly. In general, you'll need to provide the audio files, artwork, and metadata. Once you've done that, your distributor will deliver your music to Spotify.
Promote your music
Now that your music is on Spotify, it's time to promote it. Share it on social media, encourage your fans to stream it, and submit it to as many playlists as possible. You can also pitch your music to Spotify's editorial team for consideration in their official playlists.