How to Play Smart TV Games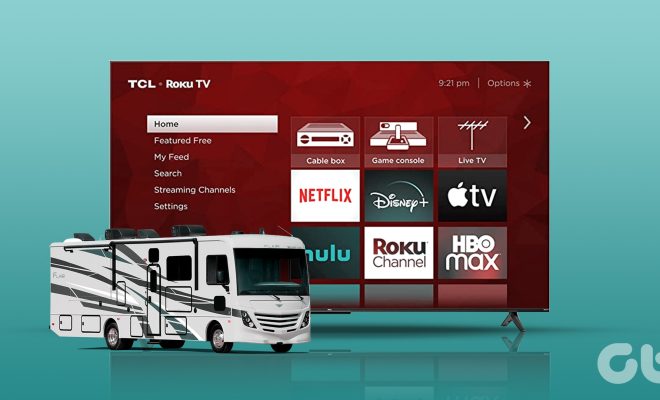 With the rise of smart TVs, playing games on television has become more accessible and enjoyable than ever. And while traditional console gaming systems remain popular, the option to add gaming to a smart TV provides a significant level of convenience and an enjoyable gaming experience for the entire family.
Here are some tips to help you get started and to play smart TV games smartly.

1. Choose the right gaming controller

One of the critical factors that will make or break your gaming experience on a smart TV is the controller. While some smart TVs will come with a basic remote control, it is recommended to opt for a gaming controller. Purchasing a gaming controller will give you better control over your game and improve your overall gameplay experience.

2. Get a stable internet connection
As with all online gaming platforms, a stable internet connection is crucial when playing games on your smart TV. Without sufficient internet coverage and bandwidth, you will experience slow load times, laggy gameplay, and frequent disconnections. If you are using Wi-Fi, ensure you are close enough to the router for a strong, stable connection.

3. Choose games that suit your smart TV

Before jumping into your favorite game, check to see if your smart TV can handle the game. Some smart TVs may not be compatible with certain games, so it is crucial to check the specifications to ensure it is compatible. If your smart TV is not powerful or advanced enough for the game you want to play, you may need to upgrade it.
4. Choose games that are easy to play

Smart TV games provide a range of gaming options, from arcade-style to sports games. When starting, choose games that are straightforward and easy to play, and move up gradually. Choose games with simple controls, short tutorials, and easy gaming tracks. By gradually challenging yourself, you can improve your gaming skills over time.

5. Avoid free-to-play games
While free-to-play games are tempting, they often have in-app purchases and ads that get in the way of your gaming experience. To prevent frustration, opt to purchase games that come with no strings attached or fees that get in the way of your progress in the game.
With these tips and tricks, playing smart TV games can become a much more enjoyable experience. As with all gaming platforms, remember to have fun, take it easy, and enjoy the experience.