How to Pick the Best Keyboard Case for the iPad Pro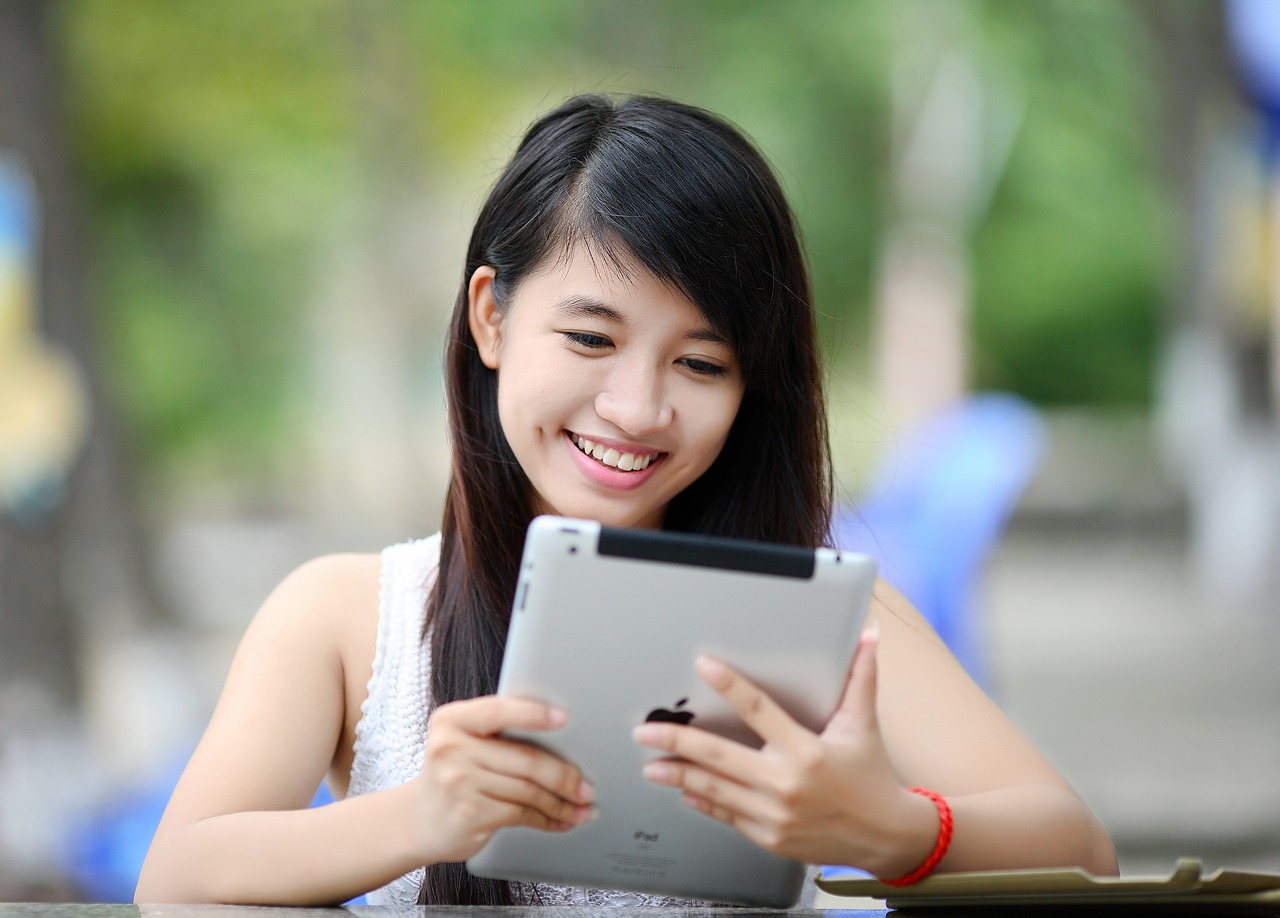 With so many options available, it can be challenging to pick the best keyboard case for the iPad Pro. Here are some tips to help you choose the right keyboard case for your iPad Pro.
1. Consider the Size of Your iPad Pro
The first thing to consider when choosing a keyboard case for the iPad Pro is its size. There are two different sizes of the iPad Pro, 11 inches, and 12.9 inches. Make sure that the keyboard case you choose is specifically designed for your iPad Pro size, as the dimensions of the cases will differ based on the model.
2. Check the Compatibility
Before purchasing a keyboard case, make sure it is compatible with your iPad Pro model. Some keyboard cases may not work with the latest iOS updates, so ensure it supports the current iPad OS version.
3. Look for Comfortable Typing
The keyboard is the primary feature of the keyboard case, so you must choose one that provides a comfortable typing experience. Some keyboard cases have keys that are too small or too close together, leading to typos and frustration. Look for a keyboard case with well-spaced keys and a responsive touchpad or trackpad.
4. Check the Battery Life
Most keyboard cases will have a built-in battery to ensure it runs independently from your iPad Pro. Check the battery life, recharge time, and if the case turns on automatically when opening it. Nobody wants a dead keyboard when they need to type an urgent email or message.
5. Connectivity
The keyboard case's connectivity options are another essential factor. Some keyboard cases connect through Bluetooth, while others use the Smart Connector found on the back of the iPad Pro. If you are a busy person on the go, a wireless keyboard case is ideal over a wired keyboard case.
6. Durability and Protection
Another factor to consider when choosing a keyboard case is the level of protection it offers for your iPad. Look for a keyboard case that has a hard shell design with shock-resistant edges that can protect your device from bumps, scratches, and minor drops.
7. Aesthetics
While aesthetics should not be the most important factor to consider when choosing a keyboard case, it still matters. Look for a keyboard case that looks elegant and aesthetically matches your style. There are many options available that are sleek and stylish, and some that can make your iPad Pro look like a MacBook Air.
In conclusion, choosing the best keyboard case for your iPad Pro can be a daunting task, as there are many options available. However, by considering the size, compatibility, comfortable typing, battery life, connectivity, durability and protection, and aesthetics, you can pick the ideal keyboard case that will suit your needs for years to come.