How to Open the Emoji Keyboard on a Mac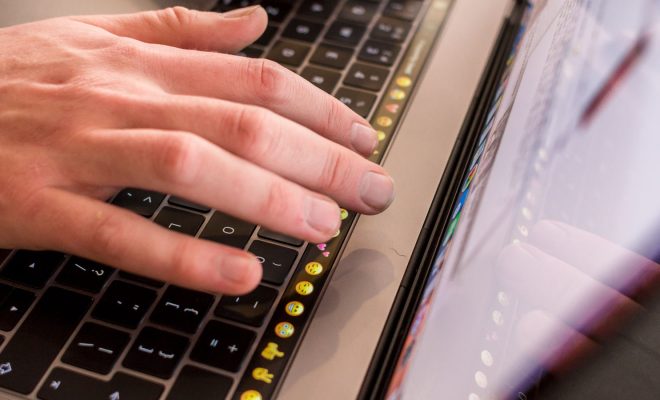 Emoji have become an essential part of our communication in today's digital world. They can add emotion, humor, and clarity to our messages. Apple's Mac devices come with an Emoji keyboard that can be activated easily to enhance your typing experience. In this article, we will guide you through the steps to open the Emoji keyboard on your Mac.
Step 1: Click on the Text Input Field
The first step is to click on the text input field where you want to type the message. This can be any application, such as Notes, Messages, or Safari. Once you have clicked on the text field, you are ready to activate the Emoji keyboard.
Step 2: Press the Keyboard Shortcut
To launch the Emoji keyboard, you need to hold down the Control + Command + Spacebar keys simultaneously. You can press these keys in any order, as long as you hold all three at the same time. After holding the keys for a second, you will see the Emoji keyboard appear on the screen.
Step 3: Locate the Emojis
Once the Emoji keyboard is open, you can explore the various emojis available on your Mac. The Emoji keyboard is divided into different categories, including Smileys & People, Animals & Nature, Food & Drink, Travel & Places, Activity, Objects, Symbols, and Flags. You can use the scrollbar on the right side of the keyboard to navigate through the categories.
Step 4: Select the Emojis
After you have found the desired emoji, click on it to add it to your text. You can also type a word to search for a particular emoji, and the keyboard will offer suggestions based on your search. To close the Emoji keyboard, click on the "X" icon on the top-left corner of the keyboard or press the Esc key on your keyboard.
In conclusion, the Emoji keyboard is an easy and fun way to add some personality to your messages. It only takes a few clicks to open and use, and you can find various emojis to express your mood and ideas. So, start using the Emoji keyboard on your Mac and enjoy typing with some extra flavor.