How to Open RAR Files on an iPhone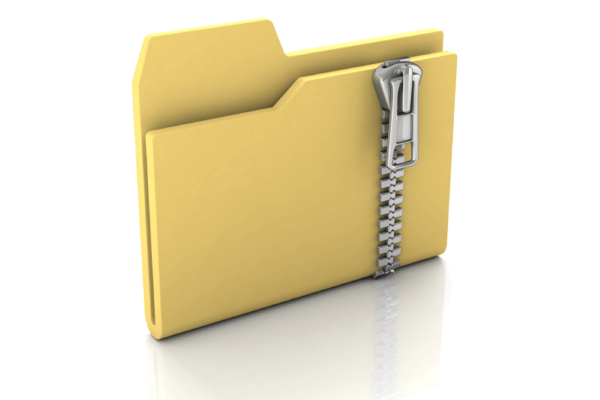 RAR files are common compressed files that are used to save space and transfer large amounts of data. However, opening RAR files on an iPhone can be quite challenging if you don't have the right tools. In this article, we'll be showing you how to open RAR files on an iPhone in three simple steps.
Step 1: Download an RAR Extractor
The first thing you'll need to do is download an RAR Extractor on your iPhone. There are several extractors available on the App Store, but one of the most popular ones is iZip- Zip Unzip Unrar Tool. This app supports RAR as well as other compression formats like ZIP, 7Zip, and TAR.
Once you've downloaded and installed the app, launch it and proceed to step 2.
Step 2: Import RAR Files to iZip
The next step is to import the RAR files that you want to extract into iZip. There are two ways to do this. You can either import the files from your email directly to the app or import them from your iPhone's files.
To import from an email:
1. Open the email containing the RAR file(s)
2. Tap on the file attachment
3. Tap "Open in iZip."
To import from your files:
1. Open iZip
2. Tap on the "+" button
3. Select the RAR files from your files
Step 3: Extract RAR Files
Once you've imported the RAR files into iZip, you can proceed to extract them.
1. Tap on the RAR file
2. Tap "Extract Here"
3. Wait for the extraction process to complete.
If the RAR file is password-protected, iZip will prompt you to enter the password before the extraction.