How To Monitor File And Folder Changes in Windows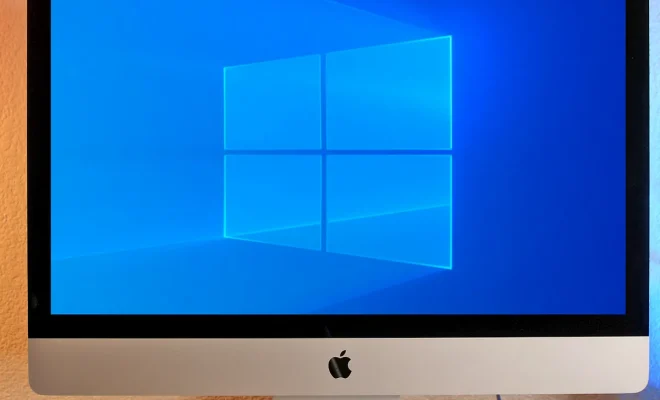 In this article, we'll explore some of the most effective methods.
1. Use Windows File Explorer
The easiest way to monitor file and folder changes in Windows is to use the built-in Windows File Explorer. Open File Explorer and navigate to the folder you want to monitor. Right-click on the folder and select "Properties." In the Properties window, click on the "Security" tab and then click on the "Advanced" button. From here, you can choose which users and groups you want to monitor and what actions you want to track, such as creating, deleting, or modifying files.
2. Enable File and Folder Auditing
Another way to monitor file and folder changes is by enabling file and folder auditing. This feature is available in the Professional, Enterprise, and Education editions of Windows. To enable auditing, open the Local Security Policy editor by searching for it in the Start menu. From there, navigate to Security Settings > Local Policies > Audit Policy and enable the "Audit object access" option. You can then choose which files and folders you want to monitor by right-clicking on them and selecting "Properties" > "Security" > "Advanced" > "Auditing."
3. Use Third-Party Software
If you don't want to use Windows' built-in monitoring tools, several third-party software options can track file and folder changes. These programs can provide more advanced features like real-time notifications, filtering by file type, and remote monitoring. Some popular options include Dropbox, Google Drive, OneDrive, and Bitdefender Total Security.
4. Monitor Network Traffic
If you are monitoring a network folder or shared drive, you can track file and folder changes by monitoring network traffic. There are several network monitoring tools available, such as Wireshark, Microsoft Message Analyzer, and NetFlow Analyzer. These tools allow you to capture and analyze network traffic data, including the data generated when files and folders are accessed, created, deleted, or modified.
In conclusion, monitoring file and folder changes in Windows can be crucial for protecting your data and ensuring that your projects stay on track. Whether you opt for Windows' built-in tools, third-party software or network monitoring tools, there are plenty of options to choose from depending on your needs.