How To Monitor and Log Your Bandwidth Usage with Tomato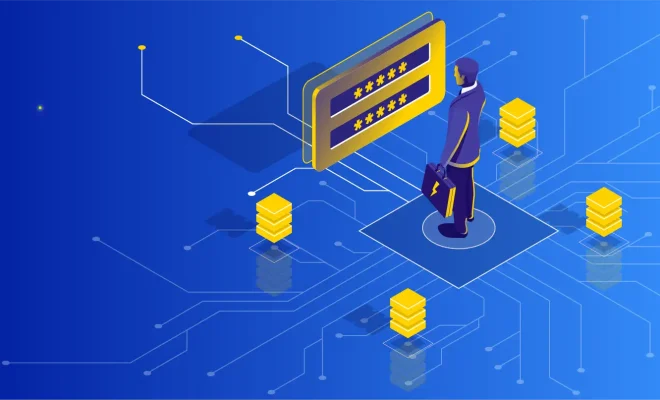 In this article, we will go over the steps you need to take to monitor and log your bandwidth usage using Tomato firmware.
Step 1: Install Tomato firmware on your router
The first step to getting started with Tomato is to install the firmware on your router. You will need to check if Tomato firmware is compatible with your router model. If it is, you can download the firmware from the Tomato website and follow the installation instructions provided.
Step 2: Enable bandwidth monitoring
Once you have installed the Tomato firmware on your router, you will need to enable bandwidth monitoring. To do this, log in to your router's Web interface, navigate to the Bandwidth tab, and select Bandwidth Monitoring.
This will open the Bandwidth Monitoring page where you can configure the bandwidth monitoring settings. You can set the monitoring interval, enable data logging, and set the maximum amount of data that can be used in a given period.
Step 3: Set up logging
To set up logging, navigate to the System tab and select Log. Under the Logging section, you can enable the log feature and choose the logging level. You can also choose the location where you want the logs to be stored.
Step 4: Analyze the logs
Now that you have set up bandwidth monitoring and logging, you can start analyzing the logs to see how much bandwidth is being used by each device on your network. To access the logs, navigate to the Administration tab and select Log Viewer.
In the Log Viewer, you can view the bandwidth usage data for each device on your network. You can see the upload and download speeds, the amount of data transferred, and the time the transfer occurred.
You can also filter the logs by device, IP address, and time range to get a more detailed view of the bandwidth usage. You can use this information to identify which devices are using the most bandwidth and take steps to limit their usage if necessary.
Conclusion
Monitoring and logging your bandwidth usage with Tomato firmware is a powerful tool that can help you get a better understanding of how your network is being used.