How to Modify the Time Machine Backup Schedule for Mac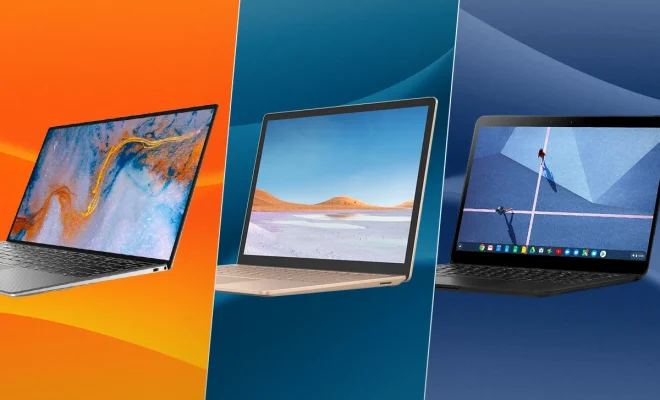 Time Machine is a built-in backup feature on Mac that helps you back up your important files and data. It is an easy and hassle-free way to ensure you never lose your data, but sometimes you may want to customize the backup schedule to suit your preferences. If you're to Modify the Time Machine Backup Schedule for Mac, this article will guide you on how to do it.
Step 1: Navigate to Time Machine Settings
The first thing you need to do is navigate to the Time Machine settings. You can do this by clicking on the Apple logo in the top-left corner of your screen, selecting System Preferences, and then clicking on Time Machine. Alternatively, you can click on the Time Machine icon on your Dock or menu bar.
Step 2: Turn off Automatic Backup
Once you've opened Time Machine settings, you need to turn off automatic backup. If automatic backup is turned on, Time Machine will back up your data every hour. To turn it off, uncheck the "Back Up Automatically" option located at the top of the window. This disabling automatic backups won't stop Time Machine from working entirely; it will just allow you to customize when backups occur.
Step 3: Click on "Options"
After disabling automatic backups, you will see an option for "Options." Click on it to access the Time Machine preferences window.
Step 4: Customize the Backup Schedule
In the preferences window, you can customize the Time Machine backup schedule to your liking. You can choose to backup hourly, daily, weekly, or monthly. You can also select specific times of day for backups to occur or choose to backup only when your computer is connected to power.
Step 5: Save Changes
Once you're done customizing your backup schedule, click on "Save" to apply the changes. Time Machine will now backup your data according to the schedule you set.
In conclusion, modifying the Time Machine backup schedule for Mac is a straightforward process that anyone can do. By following these five steps, you can customize your backups to fit your preferences and ensure your data is always safe and secure. Remember to regularly back up your data, so you never have to worry about losing any essential files.