How to Manually Add Workouts to Apple Fitness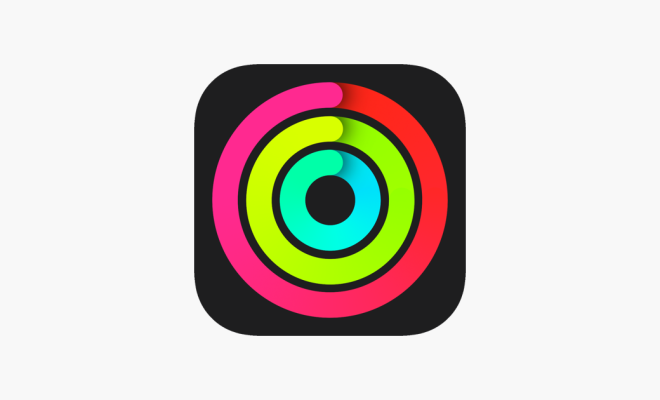 Apple Fitness is a great tool to help you track your fitness progress and gain insights on your workouts. However, you may come across times where you perform a workout that isn't currently supported by Apple Fitness, or maybe you forgot to track the workout altogether. In these cases, don't worry because you can manually add workouts to Apple Fitness. Here's how:
1. Open the Apple Fitness app on your device.
2. Tap on the "+" icon in the top right corner.
3. Select "Add Workout."
4. Choose the type of workout you performed. You can choose from various options such as cycling, running, yoga, strength training, and more.
5. Enter the duration of the workout.
6. Select the date and time of the workout.
7. Choose the total distance covered, if applicable.
8. Enter the total number of calories burned during the workout.
9. Add any additional notes to describe the workout.
10. Tap "Save" in the top right corner.
11. Your workout will now appear in your activity history.
It's important to note that manually added workouts will not integrate with Apple Watch or other Health tracking apps. This means that your workout data won't sync with your other devices. However, manual entries are useful for keeping a record of your workouts and tracking trends over time.