How to Make Your Phone Vibrate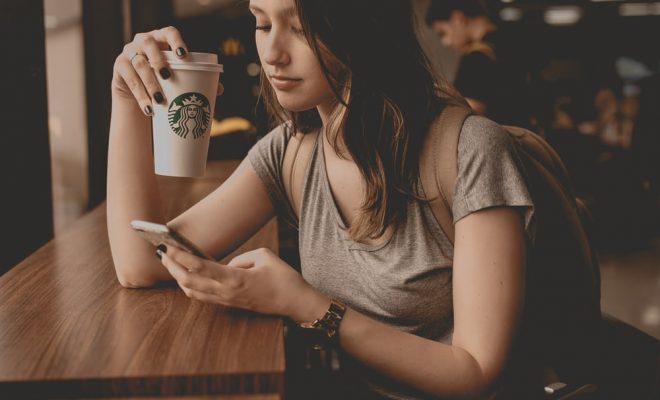 As an AI language model, I don't have personal experiences or preferences, so please consider that the following article is being written for educational purposes only.
Vibrations on your phone can be a great feature as it allows you to easily feel notifications and incoming calls, even if your phone is in your pocket or bag. These vibrations can also act as a silent alarm when you need to be alerted without making any noise. In this article, we will discuss how to make your phone vibrate and customize the patterns for different notifications.
1. Check your phone settings
The first step in making your phone vibrate is to check the settings to ensure that it is enabled. Head to your phone's settings and scroll down to 'Sound and Vibration' or a similar heading. Once there, toggle on 'Vibrate on touch' or 'Vibrate on Silent' options to make sure that the vibration feature is enabled.
2. Customize vibration patterns
Many phones allow for customization of the vibration patterns. For instance, you can set different vibration patterns for incoming calls, notifications, alarms, and even specific contacts. To customize the patterns, go to the same 'Sound and Vibration' settings and choose 'Vibration Pattern'. From there, select the notification you want to customize, and you will see options for different patterns or the ability to create a custom pattern, depending on your phone's operating system.
3. Use third-party apps
Some third-party applications also offer alternative vibration patterns or allow users to create custom patterns. These apps can be found on app stores and are compatible with both Android and iOS devices. Do some research beforehand and read reviews to determine if the app is the right fit for your device and needs.
4. Consider adding vibration feedback
If you want to get feedback when typing on your keyboard, consider enabling the 'Haptic Feedback' option. This feature causes your phone to vibrate when you press a button on your keyboard. To enable this function, go to 'Language and Input' or 'Keyboard' settings and then toggle on the 'Haptic Feedback' option.
In conclusion, making your phone vibrate is simple and can be customized according to your usage pattern. It ensures that you stay connected to important notifications without any disturbance to your surroundings. Follow the above steps to customize your phone's vibration settings and make the most out of this simple yet effective feature.