How to Make Your Own Alarm Sound on iPhone for Free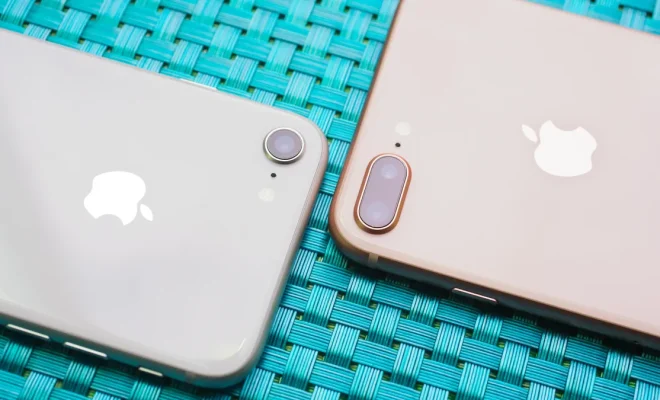 You can easily create your alarm sound for free. Here is a guide on how to make your own alarm sound on the iPhone.
Step 1: Download a Sound Editing App
To create your alarm sound, you need to download a sound editing app that will enable you to mix different sounds easily. Several sound editing apps can be downloaded from the App Store, but for our guide, we'll recommend GarageBand. This app can record, mix, and edit sounds.
Step 2: Launch The App
Once you're done downloading GarageBand on the app store, launch the app on your iPhone, and create a new project.
Step 3: Select Music Instrument
After creating a new project, you'll be required to pick a music instrument of your choice, preferably an electronic device with a keyboard. This enables you to create different melodies and tune that you can use as your alarm sound.
Step 4: Create a New Track
You can then create a new track, and by clicking the '+' sign, this becomes your working space where you can edit and mix sounds.
Step 5: Record Your Sound
After creating a new track, press the record button to capture the sound you've created. Ensure that the recording length is within sixty seconds, which is the standard length for most alarm sounds.
Step 6: Edit Sound
Once you've finished recording, you may need to edit your alarm sound, and GarageBand comes in handy to offer various editing tools to refine your recording. You can use different effects such as echo, reverb, or trim parts of the recording that you feel are not necessary. This will help you come up with a well-defined custom sound that will be uniquely yours.
Step 7: Export Sound
After editing, you'll need to export your new alert sound, name it, and save it. Proceed to your settings, select your alarm sound, and choose your new sound from the list of ringtones on your iPhone.
Conclusion, creating your alarm sound on your iPhone is simple, fun, and a great way to personalize your device.