How to Make Birthday Cards in Word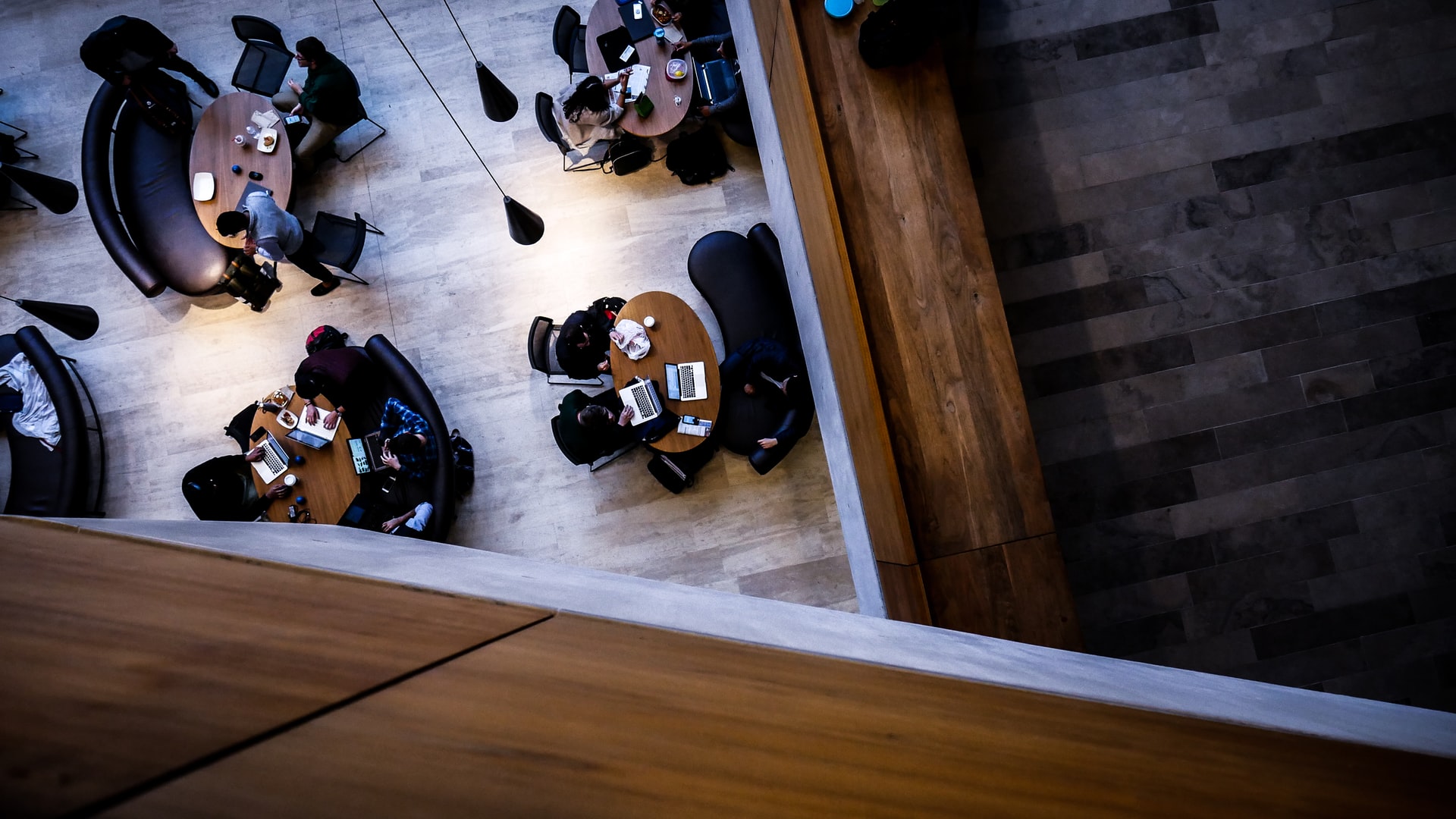 Microsoft Word offers a simple and easy solution to making birthday cards that look polished and professional.
1. Start With a Template
Microsoft Word offers a variety of templates to choose from, and pre-designed birthday card templates are among them. To access these templates, go to the "File" menu, click on "New," and browse through the selection of templates available. Choose a birthday card template that resonates with you and your intended recipient.
2. Customize Your Card
Once you have selected a template, it's time to customize it according to your preferences. Begin by selecting the text boxes in the card and replace the default text with personalized messages. You can use playful language or inspiring quotes to make the card memorable. Choose font styles and colors that match the recipient's personality or the occasion.
3. Add Graphics and Images
Graphics and images breathe life into your birthday card. You can add clipart, images, and illustrations that match the theme of the card. If you have a design in mind, you can also import images or graphics from your personal collection onto the card. Make sure that the design elements you add do not overshadow the text, but instead complement it.
4. Print and Fold
When you're happy with the look of your card, it's time to print it out. Use high-quality cardstock paper for best results. Most templates are designed to be printed on an 8.5×11″ sheet of paper, and you may need to change the paper orientation to landscape before printing. When the card is printed, fold it in half along the center, making sure that the design elements are aligned correctly.
5. Deliver Your Card
Finally, it's time to deliver your thoughtful and well-crafted birthday card. Add a personal touch to the card by handwriting a heartfelt message or a customized greeting. You can also affix stickers or small trinkets to the card to add more personality. Present your card to the recipient with a smile and watch their face light up with joy.
In conclusion, creating personalized birthday cards is an excellent way to show somebody that you care. With a little creativity and Microsoft Word's versatility, you can create memorable cards that match the recipient's personality and preferences.