How to Make a Complaint With DirecTV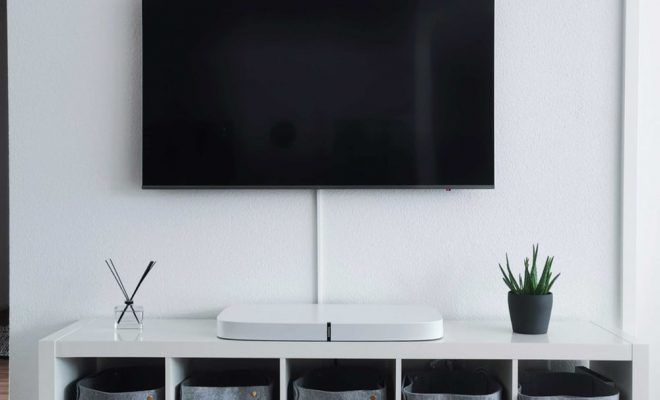 If you find yourself with an issue with DirecTV, it's important to make a complaint as soon as possible. In this article, we will explain how to make a complaint with DirecTV.
Step 1: Check Your Account Status
Before you make a complaint to DirecTV, it's essential to check your account status. Make sure your account is up to date, and that you have paid your bill on time. To check your account status, you can log in to your DirecTV account online, or contact customer care.
Step 2: Contact Customer Service
The first step to make a complaint is to contact customer service. You can reach DirecTV customer service via phone, email, or chat. The customer service representative will listen to your problem and assist you in resolving it. Be sure to explain your issue in detail so that the customer service representative can understand the problem.
Step 3: Escalate the Issue
If customer service doesn't solve your issue, then you can escalate the problem to a higher authority. Ask to speak to a supervisor or manager, who will have more authority to help you with a solution. Make sure to explain the situation again in detail and provide any evidence you have to support your claim.
Step 4: File an FCC Complaint
If you're still unsatisfied with the resolution, you can file a complaint with the FCC (Federal Communications Commission). The FCC requires that all complaints are filed in writing. You can file a complaint online, by mail or phone. Be sure to include any evidence you have to support your claim.
Step 5: File a Small Claims Lawsuit
If none of the above steps work, you can file a small claims lawsuit. You can sue DirecTV in a small claims court if the amount you're claiming is within the court's limit. The court will hear your case, and if you win, you'll receive compensation for your losses.
Conclusion
Making a complaint with DirecTV can be a stressful process. However, following the above steps can help you to resolve your issue in a way that is fair and effective. Remember to remain calm and provide evidence to support your claim. Good luck!