How to Lock Photos and Text Messages on Android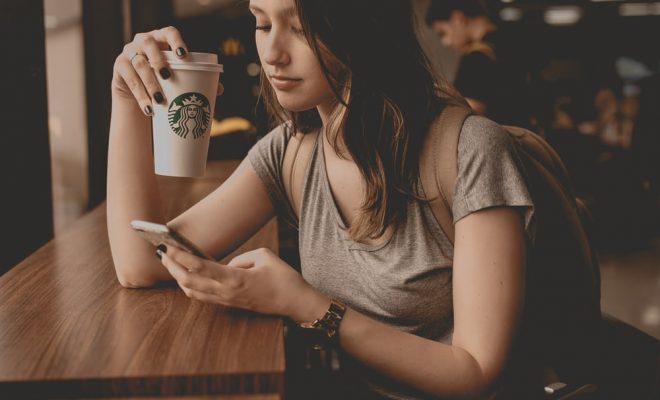 In today's digital age, privacy is a major concern. Our smartphones are now the custodians of sensitive personal information, and we need to ensure that it stays secure. Do you have photos and text messages that you want to keep safe from prying eyes? Here's how to lock photos and text messages on Android.
Use a Third-Party App
One of the most popular methods of locking photos and messages is by using a third-party app. There are many apps available on the Google Play Store that can help you secure your photos and messages. One of the most popular apps is Photo Vault. It is a free app that allows you to protect your photos by creating a password. It also has a feature that allows you to back up your photos to the cloud.
Another great app for locking text messages is called Locker for Whats Chat App. This app requires you to set up a PIN or a pattern lock to access your WhatsApp chats. With this app, you can also hide the app icon on your home screen, adding an extra layer of security.
Use the Built-in App
If you have a Samsung phone, the Samsung Knox feature can help you lock your photos and messages. This app allows you to create a secure folder that you can access with a PIN, pattern or fingerprint. You can also customize the permissions in the secure folder, allowing you to control who has access to what.
For locking text messages on Samsung phones, you can use the built-in Message+ app. It has a feature called Secure Box that allows you to protect specific messages with a PIN. Once you enable the Secure Box feature, any message you move to that folder will be protected.
Another built-in app for locking photos on Android is Google Photos. The app offers a feature called the archive, where you can move photos that you want to hide from the main timeline. The archived photos will still be in your library, but they won't be visible unless you specifically look for them.
In conclusion, there are many different ways to lock your photos and messages on Android. Whether you choose to use a third-party app or a built-in feature, make sure to use a strong password or pattern lock to keep your information secure. With these tips, you can enjoy your private moments with peace of mind.