How to Limit Who Can See Your Facebook Posts With a Restricted List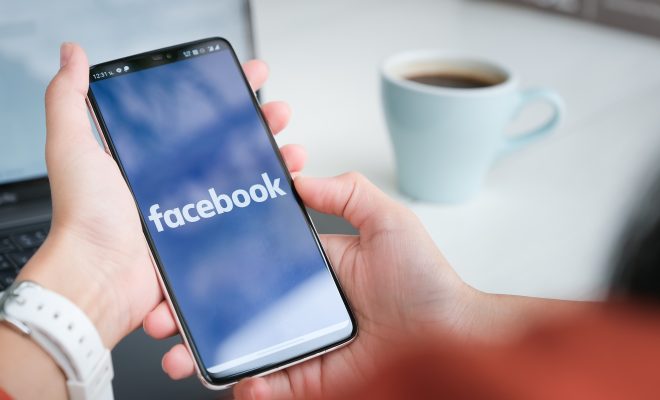 With so many users on Facebook, it's not always easy to know who is seeing your posts. If you're worried about someone seeing your content that you don't want to, there is a solution: use Facebook's Restricted List. This feature allows you to limit who can see your posts by adding friends or family members to a list that doesn't provide them with the ability to view your shared content.
In this article, we'll be discussing how to limit who can see your Facebook posts with a Restricted List.
What is a Restricted List?
A restricted list is a setting on your Facebook profile that allows you to limit the audience of your posts. By adding friends or family members to this list, they will not be able to see anything you share publicly or with your friends list. Instead, they will only be able to see your posts if they are tagged in them or if they are shared with a larger group, such as a Facebook group.
How to Create a Restricted List
Creating a Restricted List on Facebook is an easy process. Simply follow these steps:
1. Go to your Facebook profile and click on "Friends" on the menu bar.
2. Click on "More" and then select "Edit Friends."
3. Click on "Add to another list" and select "Restricted."
4. Select the friends or family members that you want to add to the Restricted List.
5. Click "Done" to finalize your list.
How to Use the Restricted List
Once you've created your Restricted List, it's time to start using it. Here's how:
1. Go to the post you want to share.
2. Click the drop-down arrow next to "Public" and select "Friends" or "Friends except.."
3. In the "Friends except.." option, select the Restricted List you just created.
4. Click "Post" to share your content.
This will ensure that your post is only visible to the friends and family members you've chosen to share it with, while everyone else on Facebook will be unable to see it.
Limiting who can see your Facebook posts is an essential step in keeping your privacy online. By using the Restricted List, you can control who sees your content and protect your online identity. With this guide, you should be well on your way to creating your own Restricted List and taking control of your Facebook profile.