How to Legally Download a Windows Virtual Machine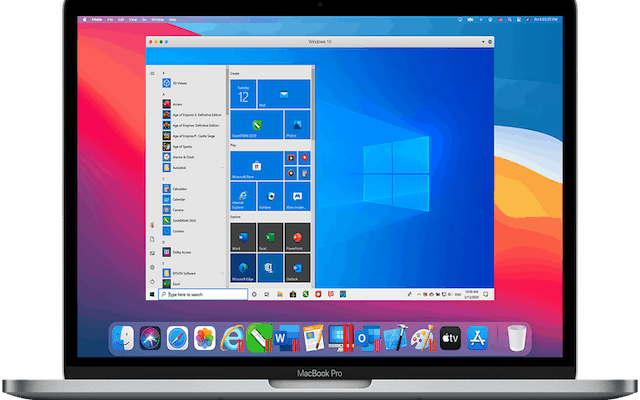 If you're looking to legally download a Windows virtual machine for running software or testing purposes, there are several options available to you. In this article, we'll discuss some of the easiest and safest ways to obtain a Windows VM without resorting to illegal downloads or other methods.
Option 1: Download a Virtual Machine from Microsoft
Microsoft offers free virtual machines for developers to use for testing and development purposes. These VMs are pre-configured with specific versions of Windows and Microsoft development tools.
To download one of these VMs, go to Microsoft's website and select the VM you need for your project. Choose the virtualization platform that you use (such as VirtualBox or VMWare) and follow the instructions to download the appropriate files.
Option 2: Use Windows Insider Program
The Windows Insider Program is a free program run by Microsoft that provides early access to Windows 10 updates and new features. Participants in the program can download and install preview builds of Windows 10 on their devices, including virtual machines.
To join the program, go to the Windows Insider website and sign up with a Microsoft account. Once you're registered, follow the instructions to download and install the Insider Preview build on your virtual machine.
Option 3: Use a Cloud-Based Virtual Machine
Another option for obtaining a Windows virtual machine is to use a cloud-based service. Many cloud providers offer pre-configured Windows VMs that you can use for a fee. Some popular options include Amazon Web Services, Google Cloud Platform, and Microsoft Azure.
To use a cloud VM, sign up for an account with the cloud provider of your choice and follow the instructions provided to create a virtual machine. You can then use the VM as you would any other virtual machine.
Important Considerations
When downloading or using a Windows virtual machine, there are a few important considerations to keep in mind:
– Check the licensing terms: Make sure that you are legally allowed to use the version of Windows that comes with the virtual machine. Microsoft offers different licensing options for different use cases, so be sure to review the licensing terms before downloading
– Keep the VM up-to-date: To maintain the security and compatibility of your VM, make sure to keep it up-to-date with the latest patches and updates
– Use a trusted source: Be sure to download virtual machines from trusted sources to avoid getting infected with malware or other unwanted software.
Conclusion
With these options, you can legally download a Windows virtual machine for your testing or development needs. Whether you choose to use a VM from Microsoft, the Windows Insider program, or a cloud provider, make sure to follow best practices for maintaining the security and integrity of your VM.