How to Keep Your Controllers Clean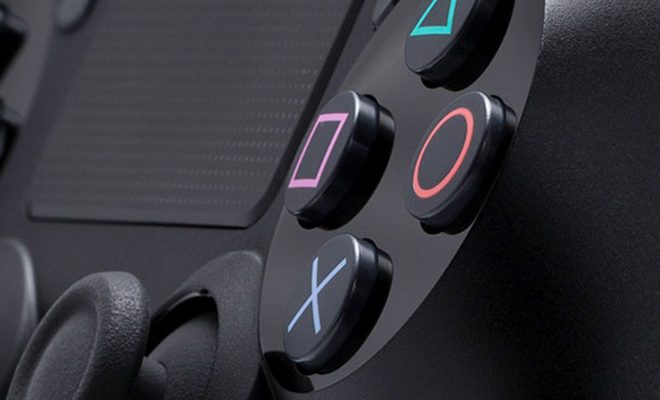 As a gamer, you probably spend hours on end playing your favorite games. During these extended gaming sessions, it's easy to overlook the cleanliness of your controllers. However, keeping your controllers clean is essential for maintaining their functionality and ensuring that your gaming experience is as enjoyable as possible. Here are some tips for keeping your controllers in tip-top shape:

1. Wash Your Hands Before Gaming
The oils and dirt on your hands can quickly build upon your controller's buttons, joysticks, and triggers. Before you start gaming, it's essential to wash your hands thoroughly with soap and water. This simple step can help prevent the buildup of grime and keep your controller clean for longer.

2. Use a Soft, Dry Cloth
To keep your controllers clean, it's essential to wipe them down regularly with a soft, dry cloth. This is especially important if you eat or drink while gaming. Spills and crumbs can quickly get lodged in the buttons and joysticks, causing damage to your controller. A soft, dry cloth is gentle enough to use on your controller's sensors and will remove any dirt or grime effectively.

3. Avoid Using Harsh Chemicals

While wiping down your controller, it's important to avoid using harsh chemicals that can damage your controller's rubberized grips and other plastic surfaces. Avoid using water, soap, or alcohol to clean your controller, as these substances can damage your equipment. If you need to clean your controller thoroughly, use a specialized cleaner designed for gaming equipment.

4. Don't Ignore the Joysticks

The most used part of your controller are the joysticks. They can become loose or even break, causing you to need to replace the controller. To prevent this, avoid putting too much pressure on the joysticks. If possible and allowed, adjust the sensitivity settings in-game to make the movements less dramatic. You can also look up the controller in the manual and learn about the sensitivity curves for the best experience.

5. Keep Your Controllers Organized

Keeping your controllers organized is essential for maintaining their cleanliness. When you're not using your controller, it's essential to store it properly. You can keep them in a controller holder, a case, or a shelf. Avoid throwing your controllers in a bag or drawer, as this can cause damage or create a build-up of dust and dirt.
In conclusion, keeping your controllers clean is essential for maintaining their functionality and ensuring that your gaming experience is as enjoyable as possible. By following these simple tips, you can help prevent damage to your controller and increase its lifespan. So, the next time you settle in for a gaming session, take a moment to clean your controllers first, and you'll enjoy a much smoother gaming experience.