How to Install the Google Play Store on an Amazon Fire Tablet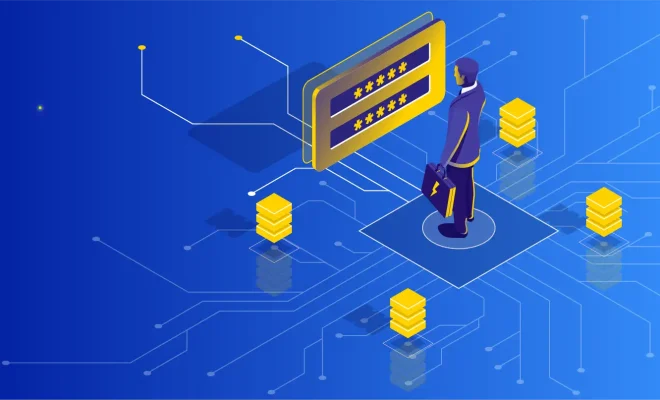 As an Amazon Fire tablet owner, you may miss the convenience of accessing the Google Play Store for a wider range of apps and games. Fortunately, it's possible to install the Google Play Store on your Fire tablet with a bit of effort
Here's a step-by-step guide on how to install the Google Play Store on your Amazon Fire tablet:
1. Enable Developer Options and ADB Debugging
First, you need to enable Developer Options by tapping on Settings > Device Options > Serial Number 7 times. This will unlock Developer Options, where you can then enable ADB debugging.
2. Connect the Fire tablet to your computer
Next, connect your Fire tablet to your computer via USB.
3. Download the necessary files
You need to download four files: Google Services Framework, Google Play Services, Google Play Store, and Google Account Manager. You can find these files on APKMirror or other trusted sources.
4. Transfer the files to your Fire tablet
After downloading the four files to your computer, drag and drop them onto the Fire tablet's internal storage. Make sure to remember where you saved each file.
5. Install Google Services Framework
Using an app such as File Manager, navigate to the folder where you saved the Google Services Framework APK file. Tap on the file to begin the installation process.
6. Install Google Account Manager
After installing Google Services Framework, install the Google Account Manager file in the same way.
7. Install Google Play Services
Next, install Google Play Services.
8. Install Google Play Store
Finally, install Google Play Store. Once this is installed, you can open the app and sign in with your Google account to access a wide range of apps and games.
In conclusion, installing the Google Play Store on your Amazon Fire tablet may require some effort and attention to detail, but it's definitely worth it if you want access to a broader range of apps and games. Just make sure to download the necessary files from trusted sources and follow the steps carefully.