How to Install the Connect App on Windows 11 (for Wireless Projection)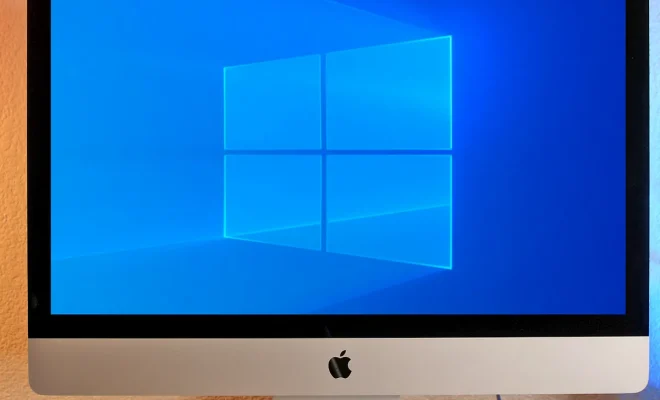 If you want to project what is on your Windows 11 device to another screen, the Connect app is an easy solution to use Wireless Projection. The Connect app is a built-in feature in Windows 11 that supports Miracast and displays a wireless projection connection to wireless-enabled devices such as projectors, TVs, and monitors.
Here's a step-by-step guide on how to install the Connect app on Windows 11:
1. Open the "Start" menu by clicking on the Windows icon in the taskbar.
2. Type the "Microsoft Store" in the search field and select it from the results.
3. Once you have opened the Microsoft Store, click on the "Search" icon at the top right corner.
4. Type in "Connect" in the search field and press the "Enter" key.
5. You should see the Connect app by Microsoft Corporation in the search results. Click on it to open its download page.
6. On the Connect app page, click on the "Get" button, and the installation process will begin automatically.
7. The installation will take a few minutes to complete, depending on your internet speed.
8. After the installation is complete, the Connect app will be downloaded and installed on your Windows 11 device.
9. You can now launch the Connect app by typing "Connect" in the Windows search bar, and it should appear in the results.
10. Click on the Connect app icon to launch it.
Once you've installed and launched the Connect app, you're ready to connect your Windows 11 device to another wireless-enabled device. To do so, make sure the other device has wireless projection enabled and available, then open the Connect app, select the device you want to connect to, and follow the prompts to finalize the connection.
In conclusion, installing the Connect app on Windows 11 is a straightforward process, and it's an easy and handy feature to use for wireless projection. By following these simple steps, you can quickly start using Miracast wireless projection on your Windows 11 device.