How to install Chromium in Windows 11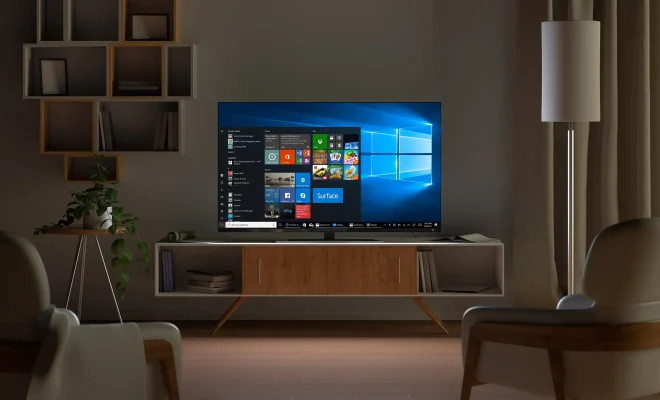 Chromium is a free and open-source web browser that serves as the foundation for popular web browsers such as Google Chrome, Microsoft Edge, and Brave. It's a lightweight browser with a focus on speed and security, making it a popular choice for web developers, power users, and privacy enthusiasts. If you're looking to install Chromium in Windows 11, this guide will show you how to do it step-by-step.
Step 1: Download Chromium Installer
The first step in installing Chromium on your Windows 11 computer is to download the Chromium installer from the official Chromium website. Open your preferred web browser and navigate to https://www.chromium.org/getting-involved/download-chromium. On this page, you'll see a list of available Chromium installers for various platforms.
For Windows 11, you need to download the 64-bit Chromium installer. Scroll down to the Windows section and choose the appropriate installer for your system. Click the "Download Chromium" button, and the installer will begin downloading to your computer.
Step 2: Install Chromium
Once the installer has finished downloading, open the file to begin the installation process. You may need to grant permission to the installer to make changes to your system, depending on your Windows 11 settings.
The Chromium installer will guide you through the installation process, and you will be prompted to choose installation options such as the destination folder, shortcuts, and language preferences. By default, Chromium is set to install in the "C:\Program Files (x86)\Chromium" folder. You can accept this or choose a different folder.
Step 3: Launch Chromium
Once the installation is complete, Chromium will automatically launch. You can also launch it from the Start menu or by double-clicking the desktop shortcut (if you chose to create one during installation).
Upon launching Chromium, you'll notice that it looks and feels very similar to Google Chrome. That's because Chromium is an open-source project that acts as the base for Google Chrome. The primary difference between the two is that Chromium does not include the proprietary Google services found in Google Chrome.
Step 4: Configure Chromium Settings
Before you start browsing the web with Chromium, you may want to configure some of the browser's settings to your preferences. Click on the three-dot icon in the top right corner of the browser and select "Settings."
From here, you can change settings such as your default search engine, privacy and security preferences, and add or remove extensions.
Conclusion
Chromium is a great alternative to popular web browsers like Google Chrome and Microsoft Edge, offering a lightweight and fast browsing experience. With the steps outlined in this guide, you can easily install Chromium on your Windows 11 computer and start enjoying its benefits right away.