How to Increase School Security with EdTech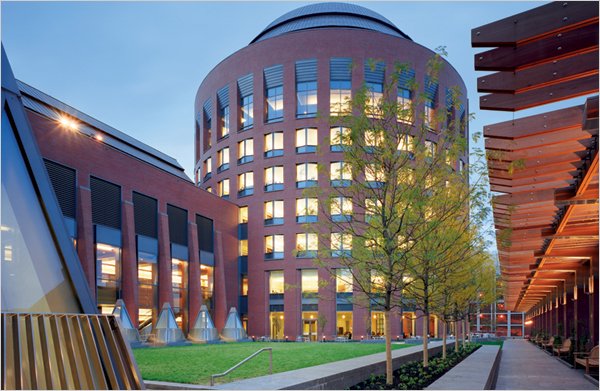 A school, whether it's a college, elementary school, or high school, should be a place that students consider a second home. It should be safe, and students shouldn't be required to continually worry for their safety when they should be focusing on their studies.
Unfortunately, the new reality is that this simply is not the case. With increased threats and prevalence of school shootings and other acts of violence, many linked to incidents such as bullying and cyber harassment, schools are being forced to step up their game when it comes to beefing up school security. Luckily, school security can be drastically increased with educational technology, including the following suggestions.
Almost every student, at least those that are older, has access to a mobile device. Phones can be a great way to allow students to report incidents and for administrators to share necessary safety information with students and staff. Some colleges have even implemented "blue light button" apps that allow them to relay their location and contact details to safety professionals when they are in unsafe situations. 
IP-enabled cameras are being installed on campuses to increase response time to crisis situations. Many of these devices now provide better resolution and more effective imaging, making them more useful in detecting and investigating incidents.
Some campuses don't have good cell phone service or wireless Internet. Others may not permit students to carry their cell phones to class. As a result, some schools are implementing technologies such as Alertus Desktop, which sends instant notifications to all desktop computers in the network if there is a need for an alert. Furthermore, digital signs that usually advertise things like university events and lunch menus can be used to broadcast emergency notifications if necessary as well.
Smart cards are the new wave of building access at many schools. These cards are embedded with computer chips to give only students and faculty access to the building. These help to secure doors and create the ability for schools to lockdown when necessary. Other schools incorporate a technological visitor management system that can help check visitors' backgrounds on sex offender and criminal databases. 
This unique social media tracker searches "the cloud" to find dangerous or threatening words on Facebook. This can help alert schools to threats of violence or cyberbullying.
This technology also helps to mitigate bullying and other harmful events. It is an app that can be downloaded on either Apple or Android devices and allows students or faculty to anonymously report incidents without fear of retribution. 
In schools were violence and drugs are of great prevalence, metal detectors can help keep entrances safe. These are a last resort for many schools but can help reduce the threat of violence.
More companies are now releasing wearable "panic buttons," such as the Mobile Duress device. These can be worn on a teacher's belt or kept in their pockets throughout the day. If a threat arises, the teacher can press the button to alert authorities and school administrators. 
Mass messaging is already used by many schools to notify students and staff of events such as emergency weather-related closings. However, messages can also be used to distribute reminders or notifications of danger or school threats. 
This last resource is more of a training program for students and staff and not an actual technological device. However, it helps educate stakeholders on cyber safety and digital responsibility, which can then prevent future incidents.