Virtual Schools: Where Are We Headed?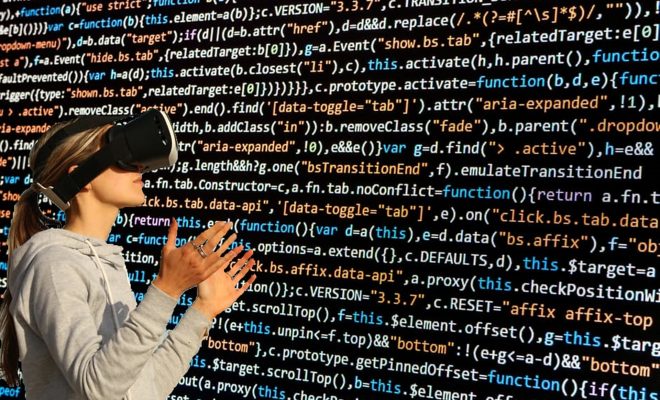 Ever since they first came on the scene during the twentieth century, virtual schools have taken the nation and the world by storm. Policy makers and reformers have pointed out their potential for lower cost and personalized learning. Students are enamored of the convenience and quick gratification. A few years ago, many were predicting that bricks-and-mortar universities as we know them might even become obsolete.
Is that really happening? Are virtual schools really as great as they seem? What are the benefits? And what are the obstacles to a successful virtual school experience now in the 21st century?
There are several reasons that cyber schools are becoming ever more popular as an alternative to traditional education. Culturally, we have experienced an astronomical rise in the number of students who attend home schools or charter schools. In fact, the number of homeschooled students has increased by 62% in the last ten years, according to research. Online schools allow these students to access coursework that might otherwise be out of reach for them.
Online schools also offer more opportunity for personalized learning, as students can access material at their own pace, sometimes asynchronously. They hold compelling possibilities for both remedial and advanced students who have traditionally been underserved in bricks-and-mortar schools.
Despite all the real and perceived benefits, virtual schools do not appear to have met their full potential regarding benefits to learners. Most studies, including this one from Stanford, show inconsistent benefits to student achievement and learning.
So what can we do to improve this educational innovation to give students their optimum learning environment?
For one thing, the best online schools combine synchronous and asynchronous learning. Students are able to work at their own pace on tasks, but they also have frequent interactions with their instructor and classmates. These interactions should be high-quality, and instructors need to ensure that directions and clarifications are clearly understood by the student.
The quality of the instructors is one of the biggest predictors of successful learning outcomes online as well as in face-to-face classrooms. So it's important that virtual teachers are thoroughly trained, especially in the specific obstacles presented by the online learning environment.
As technology rapidly infiltrates every area of our lives, it's not surprising that it is poised to disrupt and rebuild our educational system. But care is necessary to ensure that this burgeoning reform brings about positive results for students.