How to Get Your Instagram Link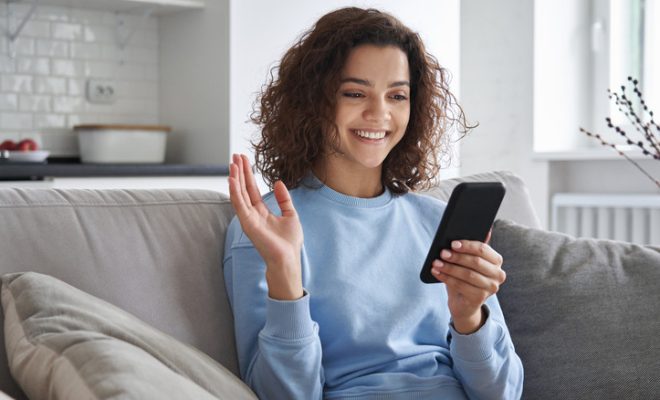 Instagram is one of the most popular social media platforms in the world, with millions of users posting pictures and videos every day. If you are trying to promote your Instagram account, you'll need to share your link with others. However, finding your Instagram link can be confusing, especially if you're new to the app. In this article, we'll provide a step by step guide on how to get your Instagram link.
Step 1: Open your Instagram profile
First, you'll need to open the Instagram app on your smartphone or tablet. Once you're in, tap the profile icon in the bottom right-hand corner of the screen. This will take you to your Instagram profile.
Step 2: Find the three-line menu
Next, tap the three-line menu icon in the top right-hand corner of the screen. This will open up a menu with several options.
Step 3: Tap "Settings"
From the menu, select the "Settings" option at the bottom of the list.
Step 4: Choose "Account"
Next, select the "Account" option from the list of settings.
Step 5: Tap "Edit profile"
Now, find the "Edit profile" option near the top of the page and tap it.
Step 6: Copy your Instagram link
On the "Edit profile" screen, you'll see a field labeled "Website." This is where you can enter your Instagram link. If you already have your Instagram link in this field, simply tap and hold on the link to copy it. If you don't have a link yet, you can type in your link to a website where people can learn more about you or your brand.
Step 7: Share your Instagram link
Once you've copied your Instagram link, you can share it with others on social media, your website, or in your email signature. You can also use the link to promote your profile on other platforms, such as Facebook or Twitter.
In conclusion, getting your Instagram profile link isn't complicated, but it can be tricky if you're not familiar with the app. With these steps, you can quickly get your link and start sharing it with others. Remember, promoting your Instagram account can help you gain more followers and drive traffic to your website or other social media profiles. Keep posting great content, and your following will continue to grow.