How to Get TV Reception Without Cable or an Antenna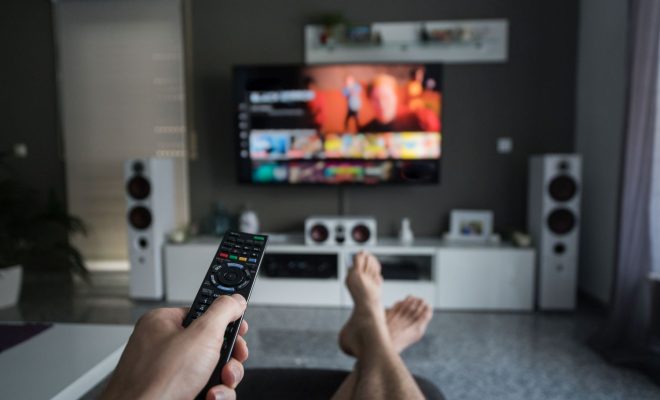 In today's world, where streaming services such as Netflix and Hulu are popular, many of us have ditched traditional cable TV services. However, for those who still want to watch their favorite shows and don't want to pay for cable or an antenna, there are still some options.
1. Use an internet TV service
There are plenty of internet TV services, such as Sling TV, FuboTV, and Hulu Live, that offer various channels and shows that you can stream without a cable or an antenna. These services usually require a monthly subscription, but they offer different packages to cater to various interests and budgets.
2. Use a TV tuner
A TV tuner device allows you to receive digital broadcast signals over the airwaves, which means you can access local channels that would usually require an antenna. You can connect a TV tuner to your TV or computer, and it will pick up all the free-to-air channels in your area.
3. Use your smartphone as a hotspot
If you have a smartphone with an unlimited data plan, you can use it as a hotspot and stream shows on your TV using devices like Roku, Fire TV, or Google Chromecast. This may not be the best option as it can run up your phone's data usage and affect internet speeds, but it can be convenient for watching shows on-the-go.
4. Use a streaming device or stick
There are many streaming devices available in the market that allow you to stream shows through apps or channels on your TV. Some popular brands include Roku, Amazon Fire TV, and Google Chromecast. You need an internet connection to use them, and they may require a subscription to certain apps or channels.
5. Rent physical copies of shows or movies
Though renting physical copies of your favorite shows or movies may seem outdated, it is still an option. You can rent DVDs or Blu-Ray discs from libraries or rental stores and watch them on your TV or computer. Some libraries also offer streaming services for free with a library card.
In conclusion, getting TV reception without cable or an antenna is entirely possible with the help of modern technology. Depending on your preferences and budget, you can choose any of the methods above to watch your favorite shows without having to pay for cable or an antenna.