How To Generate New Leads: 6 Inspiring Strategies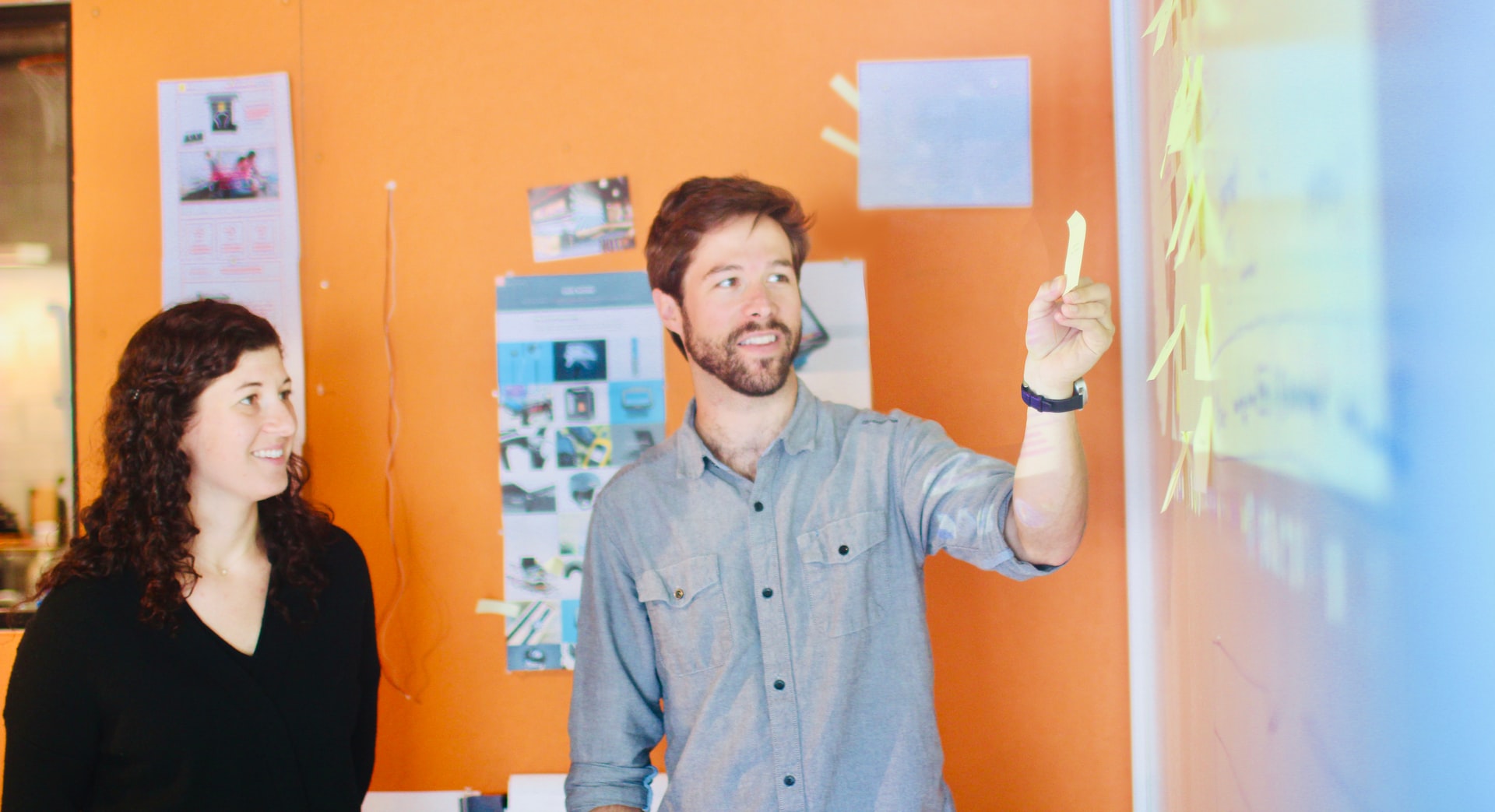 There are many ways to generate new leads, and the best way to find what works for you is to experiment. Here are six inspiring strategies to get you started:
Use social media. Social media is one of the most effective ways to reach out to potential customers. Use your personal Twitter or Facebook account to reach out to people you know and encourage them to visit your website or contact you about your product or service.
Attend trade shows. Trade shows are a great way to connect with potential customers and learn about the latest trends in your industry. Attend trade shows that are relevant to your industry and try to meet as many people as possible.
Contact customers. If you have a mailing list, contact your customers and ask them to subscribe to your newsletter or contact you about your product or service.
Make a deal. Make a deal with a potential customer and offer them a discount on your product or service in exchange for their contact information.
Speak to journalists. If you have a story to tell, speak to journalists and see if they are interested in covering your story.
Use surveys. Use surveys to learn more about your customers' needs and wants. This information can help you create better products and services.