How to Fix the "D3DX9_39.dll Missing" Error on Windows 11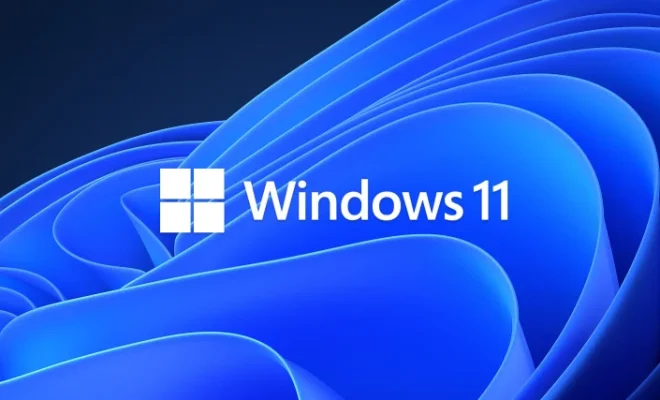 If you've suddenly encountered issues with your Windows 11 operating system and are receiving the error, "D3DX9_39.dll missing," don't be alarmed. This error typically occurs when trying to launch certain video games, and is an indication that the DirectX software component is missing or corrupt. Other causes of this error could stem from faulty hardware, virus infections, or conflicts with outdated drivers. Here are a few ways you can fix the problem and get back to gaming.
1. Check for Windows Updates

Windows 11 updates often include patches for DirectX, so it's important to ensure your operating system is up to date. To check for updates, simply go to your Windows Settings > Update & Security > Windows Update and select Check for updates. Once the updates are installed, restart your computer and try launching the video game again.
2. Reinstall DirectX

If you've confirmed that your Windows 11 system is up to date, then the next step in resolving this error would be to reinstall DirectX. This will replace any missing or corrupt files in the system, and should hopefully resolve the issue. To reinstall DirectX, follow these steps:
– Type "dxdiag" in your Windows 11 search bar and select the "Dxdiag.exe" file.
– Once the DirectX Diagnostic Tool opens up, navigate to the "System" tab and check the DirectX version listed. If it's outdated, then proceed with step 3.
– Open your web browser and go to the official Microsoft DirectX End-User Runtime Web Installer page. Download and install the latest version of DirectX and restart your computer.
3. Update Graphics Drivers

An outdated or corrupted graphics driver could also be causing the "D3DX9_39.dll missing" error. To update your graphics drivers:
– Type "Device Manager" in your Windows 11 search bar and select the "Device Manager" app.
– Scroll down to "Display adapters" and right-click on your graphics card.
– Select "Update driver," and choose the option to automatically search for updated driver software.
– Restart your computer once the update is complete.
4. Scan for Malware

If the above steps still haven't resolved the issue, it's possible that malware infections could be interfering with system functions. Run a full system scan using your preferred antivirus software and remove any detected malware. Restart your computer and then try launching your video game again.
Finally, if none of these steps yield positive results, then it's possible that there may be an issue with hardware components such as your graphics card or RAM. In such a case, it's best to take the computer to a qualified technician for further diagnosis and repairs.