How to Fix Sleep Mode Not Working on Windows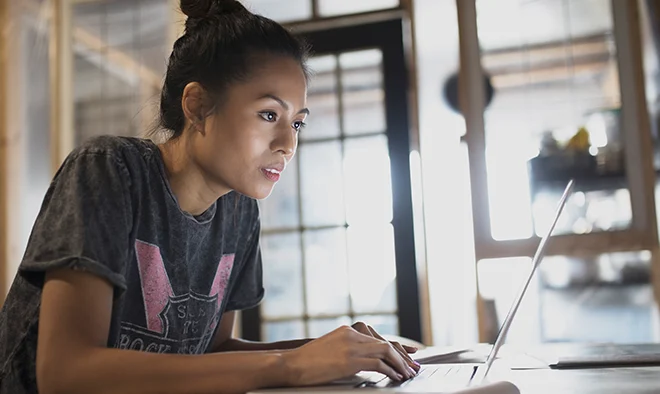 Sleep mode is a useful feature on Windows computers that allows you to save power and avoid the hassle of shutting down your system while you're not using it. However, when sleep mode stops working properly, it can be frustrating and time-consuming. In this article, we'll explore how to fix sleep mode not working on Windows.
1. Check Your Power Settings
The first step in fixing sleep mode issues is to check your power settings. Ensure that your computer is set to sleep after a certain amount of inactivity, and that the option to allow your computer to wake itself from sleep mode is enabled. To do this, go to Control Panel > Power Options > Change plan settings. Here, you can set your power options to your liking.
2. Update Your Drivers
Sleep mode problems can be caused by outdated or malfunctioning device drivers. To check if this is the cause, open the Device Manager by typing "Device Manager" into the Windows search bar. Look for any devices with a yellow triangle error icon and right-click to "Update Driver." If an update is available, Windows will automatically download and install it.
3. Disable Startup Programs
Another common cause of sleep mode issues is startup programs. These programs can often interfere with your computer's ability to enter sleep mode, so disabling unnecessary startup programs may resolve the issue. To do this, press Ctrl + Shift + Esc to bring up the Task Manager. Under the "Startup" tab, disable any programs that you don't need to run automatically at startup.
4. Check for Malware
Malware can cause various issues on your computer, including sleep mode problems. Make sure to run a full system scan using an up-to-date antivirus program to detect and remove any malicious software that may be interfering with your system's sleep mode.
5. Disable Hybrid Sleep
Hybrid sleep is a feature that allows your computer to enter both sleep mode and hibernation mode. However, this feature can sometimes cause sleep mode issues. Disabling hybrid sleep can be a quick solution to the problem. To do this, go to Control Panel > Power Options > Change plan settings > Change advanced power settings > Sleep > Allow Hybrid Sleep > Off.
6. Run a System Restore
If none of the above steps have resolved your sleep mode issue, try running a system restore to an earlier configuration point. This will restore your computer to a previous state and remove any recent system changes that may be causing the issue. To do this, type "System Restore" into the Windows search bar and follow the prompts to complete the process.
In conclusion, fixing sleep mode issues on Windows can be done in several ways. By checking your power settings, updating your drivers, disabling startup programs, checking for malware, disabling hybrid sleep, and running a system restore, you'll be well on your way to restoring your computer's sleep mode functionality.