How to Fix Roblox Not Updating on a Mac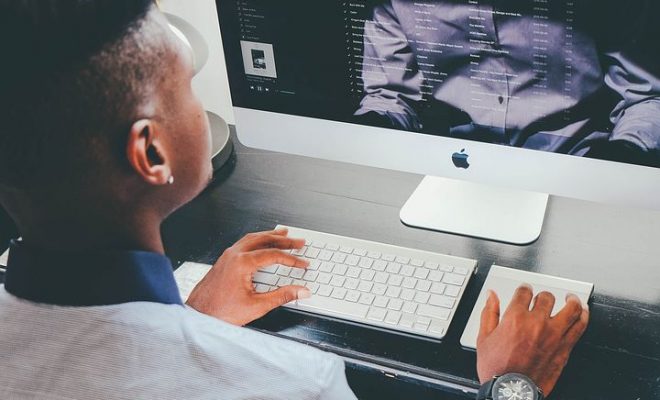 Roblox is one of the most popular online gaming platforms that allow players to create their own games and play games created by others. However, like any other software, it sometimes experiences technical glitches that may hinder its operations. One of the common issues that have been reported by many Mac users is Roblox not updating. Fortunately, resolving this problem is not that difficult. In this article, we shall address some of the steps on how to fix Roblox not updating on your Mac.
1. Restart your computer
The first step in resolving any technical issue is restarting your computer. This helps to clear any temporary files that might be causing the problem. Once you have restarted your Mac, try updating Roblox again to see if the problem has been resolved.
2. Update your Mac
Roblox requires that your Mac is up-to-date to function correctly. Therefore, if you have not updated your Mac in a while, it is essential that you do so. To update your Mac, navigate to the Apple menu and click on the 'Software update' option. This will take you to the App store, where you can view any available updates.
3. Check your internet connection
A poor or slow internet connection might also be the reason why Roblox is not updating. To check if your internet connection is working correctly, try accessing other websites. If you can access other sites without any problem, you may need to contact your internet service provider.
4. Reinstall Roblox
If the above steps do not resolve the issue, it is time to reinstall Roblox. To do this, you will need to delete the current Roblox application from your Mac and download the latest version from the Roblox website.
To delete Roblox, navigate to the Finder menu and select 'Applications.' Find Roblox and drag it to the Trash. Once you have deleted it, open your web browser and search for the latest version of Roblox.
5. Check your firewall settings
If your Mac's firewall settings are too restrictive, they might be blocking Roblox from updating. To check your firewall settings, navigate to the System Preferences on your Mac and select 'Security & Privacy.' Select the 'Firewall' tab and click on the 'Firewall Options' button. If Roblox is blocked, you will need to unblock it to allow it to update.
In conclusion, Roblox not updating on your Mac can be frustrating. However, with the above steps, you can quickly resolve the issue and get back to playing your favorite games. If the problem persists, you may need to contact Roblox support for further assistance.