How to Fix PS5 Wi-Fi Issues: A Troubleshooting Guide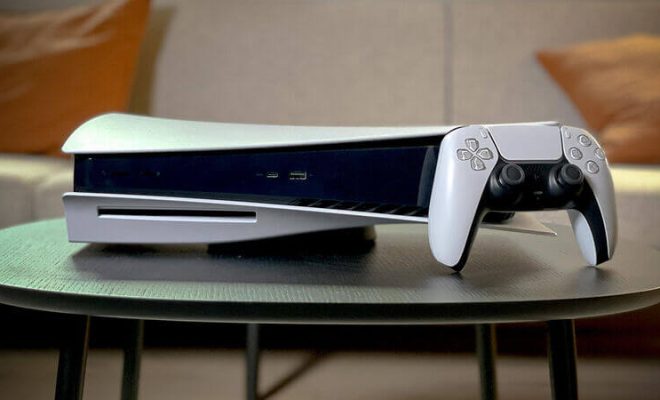 The PlayStation 5 has been one of the most popular gaming consoles since its release. With its advanced graphics, exclusive games, and streamlined interface, it has become a favorite of gamers worldwide. However, as with any technology, the PS5 is not immune to certain issues, particularly with Wi-Fi connectivity. In today's article, we'll provide a guide on how to fix PS5 Wi-Fi issues.
Restart your console and router.
The first step in fixing Wi-Fi issues is to reboot both your PS5 console and your Wi-Fi router. This will help clear any temporary glitches in the network that may be causing connectivity issues.
Move your console closer to the router.
Sometimes, your PS5 may not receive a strong Wi-Fi signal in certain locations in your home. This could be due to the distance between your console and the Wi-Fi router, or the presence of walls or other barriers that obstruct the signal. To fix this issue, try moving your console closer to the router and see if the signal improves.
Check your Wi-Fi network settings.
Sometimes, connectivity issues may be the result of incorrect Wi-Fi network settings. To resolve this issue, go to the PS5 settings menu and select "Network." Then, select "Set Up Internet Connection" and manually enter your Wi-Fi network name and password.
Update your PS5 system software.
The PS5 system software is regularly updated by Sony to enhance its performance and fix any issues. Make sure your console is running the latest version of the system software to ensure optimal performance and connectivity.
Reset your Wi-Fi router.
If resetting your console and router did not resolve the issue, try resetting your Wi-Fi router to its default settings. Keep in mind that resetting your router will erase all internet settings, so be sure to have your Wi-Fi network password and other information ready to be re-entered.
Consider using a wired connection.
If all else fails, consider using a wired connection instead of Wi-Fi. This will ensure a stable and consistent internet connection for your PS5. To do this, connect an Ethernet cable from your console to your router and select "Wired Connection" in the PS5 network settings.