How to Make Computer Generated Art Using AI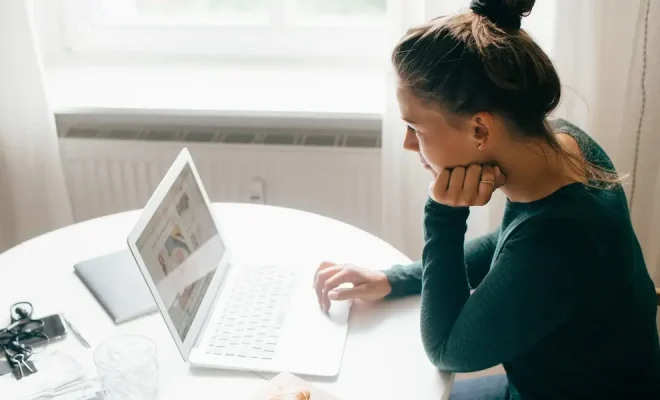 Computer Generated Art using AI or Artificial Intelligence has increasingly become popular among artists and art lovers in recent years. AI can create stunning and dynamic pieces of art using complex algorithms and machine learning that mimic the behavior of human artists. It can assist and augment the creative process and help produce new and innovative forms of expression.
Here are some steps to follow when creating computer-generated art using AI:
1. Choose an AI Art Tool: There are several AI art tools available that can assist you in creating computer-generated art. For example, DeepArt.io, NeuralStyle.art, and Google's DeepDream. These tools use AI algorithms that can transform your images and videos into unique pieces of art.
2. Select an Image: You can choose an image or video that you want to transform into a piece of art using the AI art tool. The images can be anything from portraits to landscapes, and the results can be truly breathtaking.
3. Train your AI Algorithm: Some AI art tools allow you to train your own AI algorithms. This is a process where you feed the AI system with images that you want it to learn from. The AI algorithm will analyze these images and learn from them to create new and innovative pieces of art.
4. Experiment with Different Styles: AI art tools have the capability to apply multiple styles and filters to an image. You can experiment with different styles and filters to create a unique piece of art that stands out. You can choose from various styles such as impressionism, cubism, pointillism, and many more.
5. Edit your Artwork: After applying the desired filters and styles to your image, you can edit and fine-tune the result to get the desired output. AI art tools allow you to adjust the parameters such as color schemes, brush stroke size, and more.
6. Save and Share Your Artwork: Once you are happy with the final output, you can save the artwork and share it with the world. You can post it on social media, print it out, or even sell it if you want.