How the PlayStation Controller Has Evolved From PS1 to PS5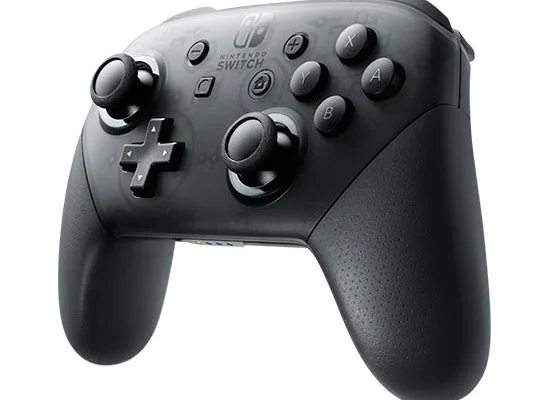 The PlayStation controller has been a staple in the world of gaming since the launch of the first PlayStation console in 1994. Over the years, the design of the controller has evolved significantly, reflecting changes in technology and gaming preferences.
The original PlayStation controller, released alongside the PS1, featured a traditional button layout with a directional pad (D-pad), start and select buttons, and four primary face buttons (triangle, circle, X, and square). The controller also included two shoulder buttons, which were a new addition to console gaming at the time.
The PlayStation 2 (PS2), released in 2000, maintained the same basic design as the PS1 controller but added two analog sticks for more precise movement control and an expanded range of button inputs. Additionally, the PS2 controller included a vibration function to enhance the gaming experience.
The PlayStation 3 (PS3), released in 2006, introduced a radical redesign of the controller, known as the Sixaxis. This controller featured motion-sensing technology, allowing players to control games by moving the controller itself. The Sixaxis also removed the vibration function, something that many players were not happy about.
In 2008, Sony released an updated version of the PS3 controller, known as the DualShock 3, which reintroduced the vibration function but kept the motion-sensing technology of the Sixaxis. This controller also included a pressure-sensitive button system, allowing for more nuanced gameplay.
The PlayStation 4 (PS4), released in 2013, kept the same basic design as the DualShock 3 but featured a touchpad in the center of the controller, allowing for new gameplay possibilities. The PS4 controller also included an LED light bar, which could be used for certain game features, such as tracking the controller's position in a virtual reality environment.
And finally, the recently released PlayStation 5 (PS5) features the brand new DualSense controller, a significant departure from previous PlayStation controllers. The DualSense includes haptic feedback and adaptive triggers, giving players a more immersive gaming experience. The controller also features a built-in microphone and USB-C charging, as well as improved battery life.
In conclusion, the PlayStation controller has undergone significant changes over the years, reflecting the changing needs and preferences of gamers. From the basic button layout of the original PS1 controller to the immersive technology of the latest DualSense, the PlayStation controller has evolved to enhance the gaming experience and provide players with new ways to interact with their favorite games.