How to Fix It When Your iPhone Is Dropping Calls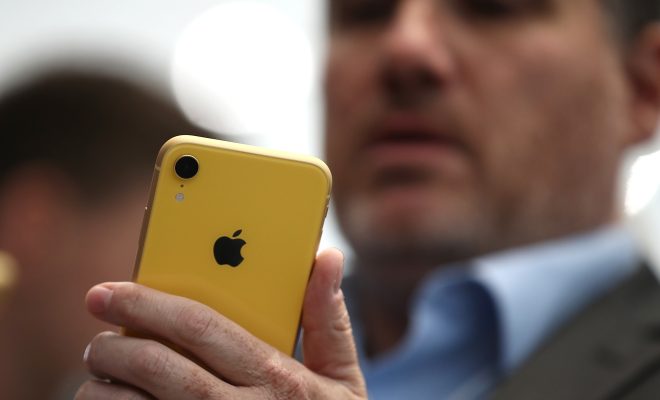 Dropping calls on your iPhone can be frustrating, especially when you rely on it for important conversations. There are several reasons why this issue can occur, including network problems, software bugs, or hardware issues. In this article, we will guide you through some steps to fix it when your iPhone is dropping calls.
Step One: Check Your Network Coverage
The first step is to check your network coverage. If you are in an area with low signal strength, your calls may be dropping due to a weak connection. Try moving to a different location, or switch to a different network if possible.
Step Two: Restart Your iPhone
If the network coverage is not the problem, try restarting your iPhone. This can help to clear any temporary bugs or glitches that may be causing the issue. Press and hold the power button until you see the "slide to power off" option. Slide the bar to turn off your iPhone, wait for a few seconds, and then turn it back on.
Step Three: Update Your iPhone Software
If restarting your iPhone does not fix the issue, try updating your iPhone software. Go to "Settings" > "General" > "Software Update" to check for any available updates. If there is an update, download and install it, as it may contain bug fixes that can help resolve the issue.
Step Four: Reset Network Settings
If updating your iPhone software does not work, try resetting your network settings. This will reset all your network settings, including Wi-Fi passwords, cellular settings, and VPN settings. Go to "Settings" > "General" > "Reset" > "Reset Network Settings" to do this.
Step Five: Contact Apple Support
If none of the above steps work, there may be a hardware issue with your iPhone. Contact Apple Support to schedule an appointment at an Apple Store or authorized service provider. They will be able to diagnose the problem and offer a solution.
In conclusion, dropping calls on your iPhone can be a frustrating experience, but there are several steps you can take to fix it. By following these steps, you can troubleshoot the issue and get back to making uninterrupted calls on your iPhone.