How to Cancel Apple Arcade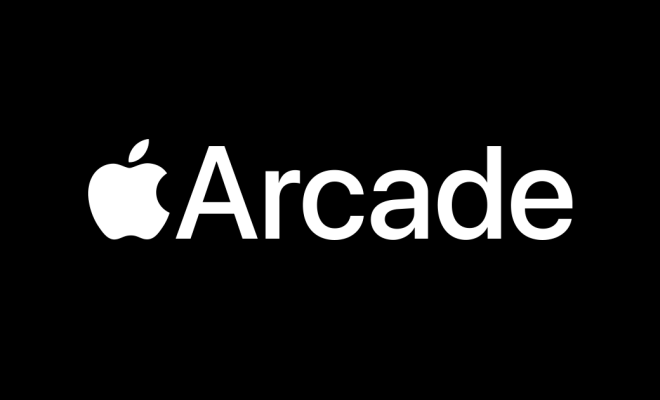 Apple Arcade is a subscription-based gaming service that offers access to a vast library of games for Apple devices. If you no longer wish to use the service, you can cancel your subscription at any time. In this article, we will guide you on how to cancel Apple Arcade.
Step One: Open the App Store
The first step is to open the App Store on your Apple device and tap on your profile picture in the top right corner of the screen.
Step Two: Access Your Account Settings
Next, tap on "Subscriptions" to access your account settings. Here, you will see a list of all the subscriptions you are currently subscribed to.
Step Three: Find Apple Arcade
Scroll down the list until you find the Apple Arcade subscription and tap on it.
Step Four: Cancel Your Subscription
Tap on "Cancel Subscription" and follow the prompts to confirm your cancellation. Your subscription will be cancelled at the end of the current billing cycle.
Step Five: Verify Your Cancellation
To make sure your subscription has been cancelled, go back to the "Subscriptions" menu and check that the status of your Apple Arcade subscription is now "Expired."
In conclusion, cancelling your Apple Arcade subscription is a straightforward process that can be done in just a few steps. By following these steps, you can easily cancel your subscription and avoid being charged for the service in the future.