How to Fix It When an iPad Won't Turn Off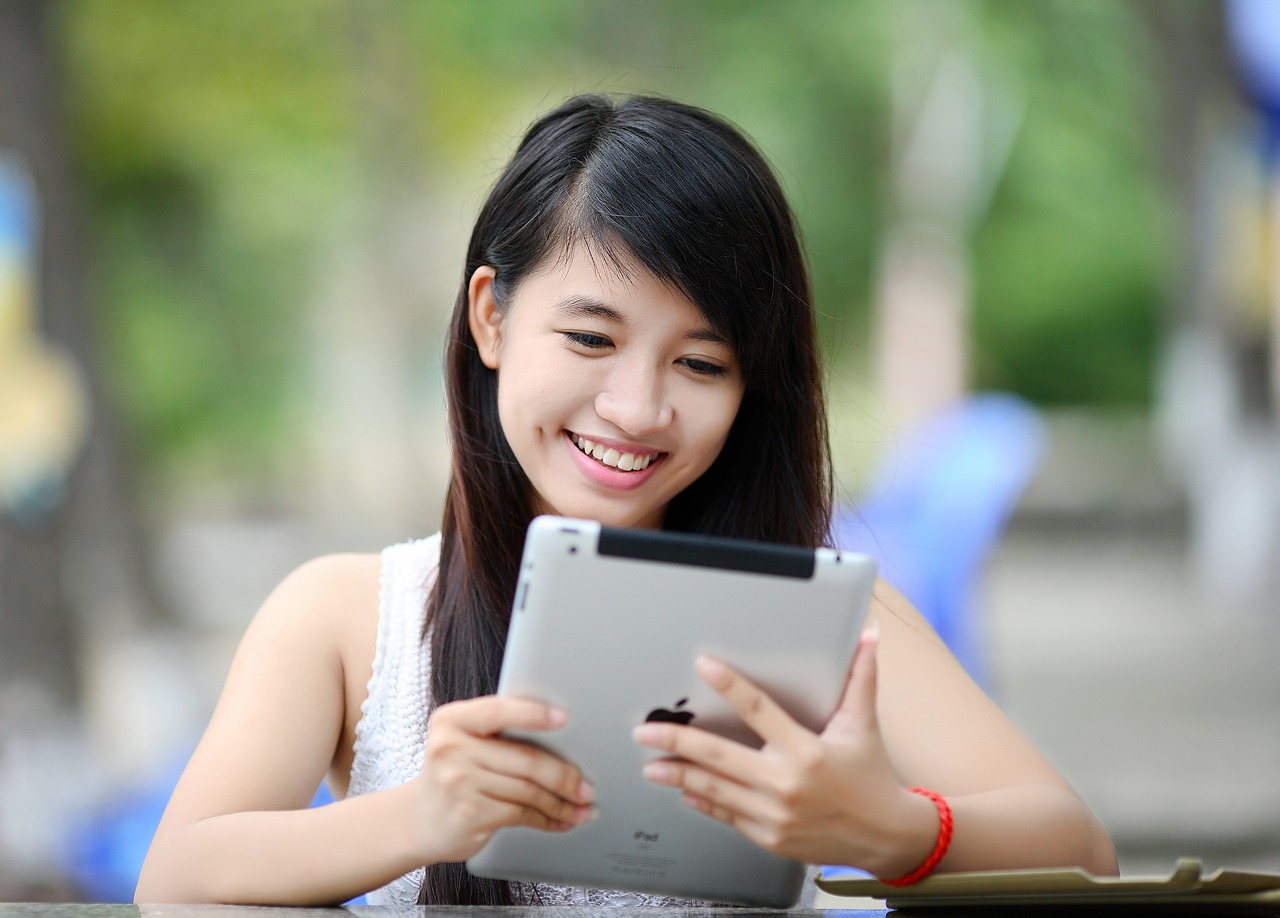 iPads are great devices for entertainment and productivity, but like any technology, they can sometimes misbehave. One of the frustrating issues that you may encounter is the iPad not turning off when you press and hold the power button. This can happen due to various reasons, such as software glitches, hardware problems, or user error. Whatever the cause may be, don't panic, as there are several steps you can take to fix it. Here are some solutions to try if your iPad won't turn off:
1. Force restart the iPad.
The first thing to try is to force restart your iPad. This can often solve many software issues that interfere with the normal functioning of the device. To force restart your iPad, press and hold the power button and the home button (or the volume down button on newer iPads without a home button) at the same time for at least ten seconds. Keep holding them until you see the Apple logo appear on the screen, then release the buttons. This will boot up the iPad from scratch and may allow you to turn it off properly.
2. Try a hard reset.
If the iPad still won't turn off after a force restart, you can try a hard reset. This is a more drastic measure that erases some temporary data and settings of the iPad, but it can also clear up persistent issues that affect the power button. To perform a hard reset, go to Settings > General > Reset, then choose the option to Erase All Content and Settings. This will wipe out all apps, files, and personal data on the iPad, so make sure you have a backup before proceeding. Once the reset is complete, try turning off the iPad again.
3. Check for software updates.
Another reason why your iPad may not turn off could be because of a software bug that has been fixed in a newer version of iOS. Check if there are any available updates for your iPad by going to Settings > General > Software Update. If there is an update available, download and install it, then check if the power button works as expected. If not, move on to the next step.
4. Restore the iPad with iTunes.
If none of the above methods work, you can try restoring your iPad with iTunes. This will erase all data and settings on the iPad and reinstall the latest version of iOS. Connect your iPad to a computer with iTunes installed, and follow the on-screen instructions to put the iPad into recovery mode. Then select the option to restore the iPad, which will erase and reinstall the software. Once the restoration is complete, try turning off the iPad again.
5. Contact Apple support.
If the iPad still won't turn off after trying all the above solutions, it may be a hardware problem that requires professional assistance. Contact Apple support, and describe the issue you're experiencing. They may suggest further troubleshooting or recommend repairs or replacement options.
In conclusion, if your iPad won't turn off, don't panic. Try these steps in order, starting from the easiest and safest ones, and see if they solve the issue. If not, reach out to Apple or a certified repair service for help. Remember to back up your iPad regularly to avoid losing valuable data.