How to Set up Your Hotmail Signature in Outlook.com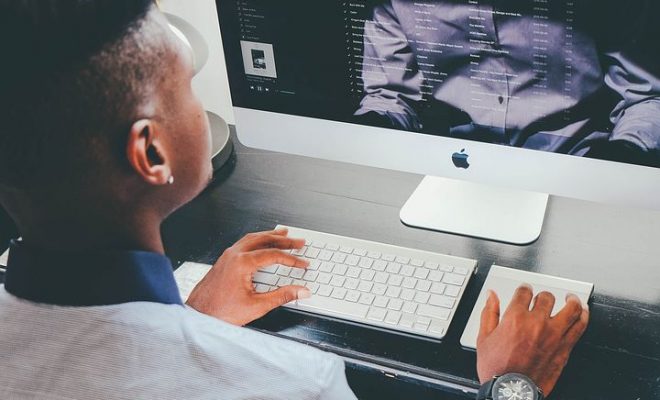 Outlook.com, formerly known as Hotmail, is one of the most popular email services in the world. With a sleek new interface and a range of powerful features, Outlook.com is the perfect choice for both personal and professional email communication. One of the best features of Outlook.com is the ability to add a signature to your emails, which can include information about you or your business. In this article, we will show you how to set up your Hotmail signature in Outlook.com.
Step 1: Sign into Outlook.com
The first step in setting up your Hotmail signature in Outlook.com is to sign into your account. Go to Outlook.com and enter your email address and password.
Step 2: Go to Settings
Once you are signed in to your account, click on the gear icon in the upper-right corner and select "Options" from the drop-down menu.
Step 3: Select "Mail" and then "Layout"
From the Options menu, select "Mail" and then "Layout."
Step 4: Click on "Email signature"
Under the "Email signature" section, click on the "Create signature" button.
Step 5: Enter your signature
In the "Email signature" dialog box, you can begin typing in your signature. You can include your name, position, company name, contact information, and any other details that you want people to know about you.
Step 6: Format your signature
You can format your signature by using the formatting options provided in the dialog box. You can change the font, font size, color, and style of your signature to match your personal preferences or the branding of your company.
Step 7: Add an image
If you prefer, you can also add an image to your signature. To do this, click on the "Image" icon in the formatting toolbar and select the image that you want to add.
Step 8: Save your changes
Once you have completed your signature, click on the "Save" button to save your changes.
Step 9: Send a test email
To make sure that your signature has been set up correctly, send a test email to yourself or a friend. If everything looks good, you are good to go!
Conclusion
Setting up your Hotmail signature in Outlook.com is a quick and simple process that can help you to communicate more effectively with your contacts. By following these steps, you can create a professional-looking signature that reflects your personality or your business branding. So go ahead and give it a try today!