How to Set an Alarm on Android Devices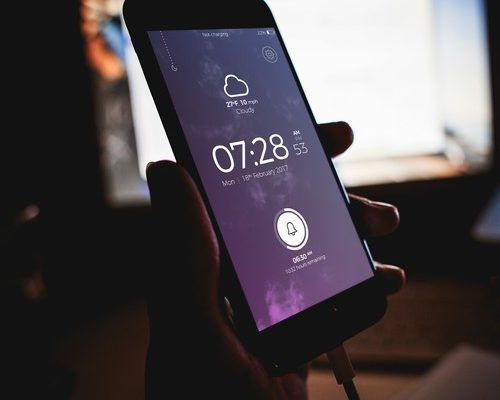 Setting an alarm on an Android device is a useful feature that helps individuals to wake up on time or remind them about an important task. It is an easy process that requires only a few steps, and anyone can do it. In this article, we will show you how to set an alarm on Android devices.
Step-by-step guide
1. Open the clock app: Open your Android device and go to the home screen. Look for the clock app on the screen, and tap on it. You can also open the app drawer and search for the clock app.
2. Tap on the alarm icon: Once you have opened the clock app, look for the alarm icon at the bottom of the screen and tap on it.
3. Add new alarm: You will see a list of all the alarms you have set on your device. To add a new alarm, tap on the "+" sign at the bottom of the screen.
4. Set the time: You will be taken to the alarm setting screen where you can set the time for your alarm. You can do this by scrolling through the hours and minutes using the up and down arrow buttons.
5. Choose the days of the week: After setting the time, you can choose the days of the week that you want the alarm to repeat. You can tap on any day to select it and tap again to deselect it.
6. Set the alarm tone: You can choose the alarm tone that you want to hear when the alarm goes off. Tap on the ringtone button and select your preferred tone from the list.
7. Name the alarm: You can personalize the alarm by giving it a name. Tap on the label button and type in the name you want to give the alarm.
8. Save the alarm: Once you have set your alarm, tap on the save button at the top of the screen. The alarm will be saved, and you will be taken back to the main clock screen.
9. Test the alarm: You can test the alarm by tapping on the alarm switch next to the alarm you just created. It will turn blue, indicating that the alarm is now active.
Conclusion
Setting an alarm on an Android device is a simple process that can help individuals to keep up with their daily routine. By following the steps outlined in this article, you can set an alarm on your Android device quickly and easily. Remember to test the alarm before you depend on it to wake you up in the morning or remind you about an important task.