How to fix a Windows 11 laptop that's plugged in but not charging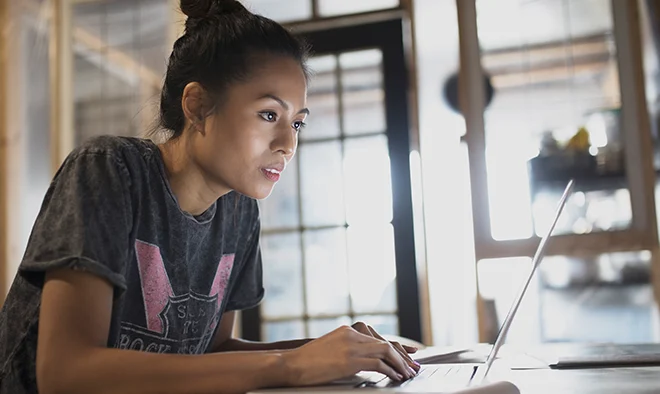 Having a laptop that's not charging even after you've plugged it in can be a frustrating experience. There's nothing more frustrating than having your laptop running low on power and unable to charge. But do not worry; there are several solutions you can try to fix this issue.
Here are the steps you can take to solve a laptop that's plugged in but not charging issue:
1. Check the power source:
The first thing you need to check is that the power source isn't the problem. If the laptop isn't plugged into the socket properly, it may not charge. Therefore, ensure that everything is connected appropriately before you start troubleshooting.
2. Check the battery:
Your next step is to check the battery of the laptop. Remove the battery from the laptop, plug in the charger, and turn the laptop on. If the laptop is still unable to charge, you know that the battery is not the problem. If the laptop charges, the issue is related to the battery or the charging port.
3. Check the charger:
Check if the charger is functioning correctly or not. The best way to do this is by connecting the power adapter to the different wall sockets. If the laptop charges correctly, the issue might be the power source or the wall socket. If the laptop still doesn't charge, you'll need to troubleshoot the charger.
4. Update your drivers:
In some cases, outdated drivers may cause the laptop battery not to charge. Updating the drivers may solve this problem. To update the drivers, go to Device Manager in Windows 11 and select the 'Batteries' option. Then right-click the battery listed under 'Batteries' and click 'Update driver.'
5. Check battery settings:
It's possible that the laptop's battery is charging, but the settings are preventing it from charging fully. Check your power settings by going to Control Panel and selecting 'Power Options.' Select the 'Change plan settings' and click on 'Change advanced power options.' Check the 'battery' option and ensure it is set correctly.
6. Check for hardware issues:
If none of the above solutions work, there might be a hardware issue. In this case, you should take the laptop to a professional technician to diagnose the issue.
In conclusion, if your Windows 11 laptop isn't charging despite being plugged in, the issue might not be too big. Try the solutions above and see if the problem resolves. If the problem persists, it may be time to take the laptop to a professional for further diagnosis.