How to Find the Server Name for Microsoft Exchange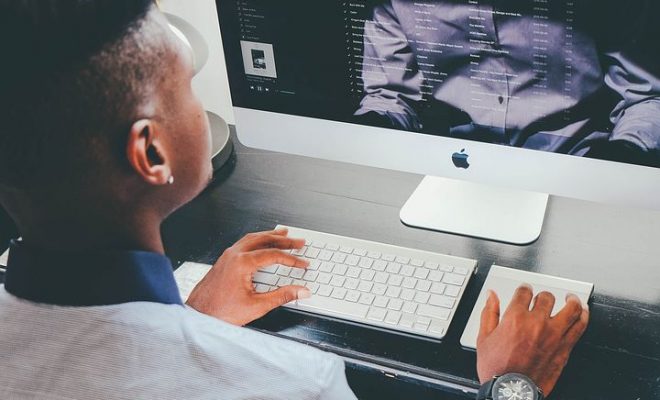 Microsoft Exchange is a popular email and calendar server that is widely used in businesses today. When accessing Exchange servers, it is important to know the server name in order to establish a connection. Here are some steps to help you find the server name for Microsoft Exchange.
Step 1: Check with Your IT Administrator
If you work in a business or organization that uses Microsoft Exchange, the best way to find the server name is to check with your IT Administrator. They will generally have all the information that you need to set up your email client and access your mailbox.
Step 2: Check Your Email Client's Settings
If you have already configured your email client with your Exchange account, you can check your account settings to find the server name. Different email clients have different ways of displaying this information, so check the documentation for your particular client or service to find out how to do this.
Step 3: Use Outlook to Find the Server Name
If you are using Microsoft Outlook as your email client, you can find the server name as follows:
1. Launch Outlook and click "File" in the menu bar.
2. Click "Account Settings" and then "Account Settings" again.
3. Click on the Exchange account and then click "Change".
4. The server name will be displayed in the "Server" field.
Step 4: Use Command Prompt
If you are comfortable using the command prompt, you can find the server name by following these steps:
1. Open the command prompt by typing "cmd" into the search bar.
2. Type "Nslookup –type=mx domain_name.com" (replace domain_name.com with your company's web domain).
3. Press Enter and wait for the results to be displayed. The server name will be displayed next to "Mail Exchanger".
In conclusion, finding the server name for Microsoft Exchange is not difficult as long as you have the right information and tools. With these steps, you can quickly and easily find the server name and begin accessing your email and calendar