How to Easily Boost Your Cell Phone Signal at Home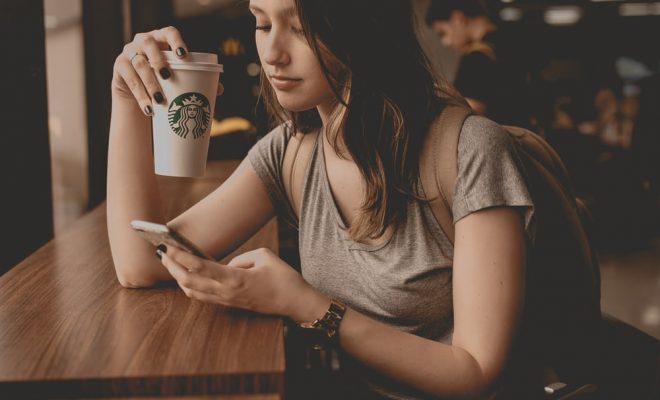 As the world becomes more and more dependent on cell phones, it's frustrating when you're at home and have poor signal strength. Dropped calls and slow data speeds can be annoying, but there are easy ways to boost your cell phone signal indoors without having to make any technical changes. Here are some tips to help you boost your signal at home.
1. Change your location: Sometimes the best way to boost your signal is to move to a different location in your house. Examine your house and identify areas that have the strongest signal strength. Once you find that spot, try to stay there while using your phone.
2. Keep windows unobstructed: If there is a window near the strongest signal location in your house, make sure it's unobstructed. Glass doesn't typically block cell phone signals, so you'll be able to get a better signal if you're next to one.
3. Use a signal booster: If you have a larger house or still can't find a strong signal spot, a signal booster can help. These devices amplify the signal coming from your carrier and distribute it throughout your home. They're easy to install and can make a significant difference in signal strength.
4. Install a cellular repeater: A cellular repeater works similarly to a signal booster, but it works by picking up the existing signal outside of your home and amplifying it for indoor use. These are particularly useful if you live in a rural area where the signal strength is not as strong.
5. Avoid interference: Sometimes the signal strength can be affected by other electronic devices in your home. For example, wireless routers or cordless phones can cause interference. If you experience decreased signal strength when using these devices, move them away from your phone or consider using a different frequency on your router.
In conclusion, boosting your cell phone signal at home is a relatively easy process. By changing your location, keeping windows unobstructed, using signal boosters or repeaters, and avoiding interference, you can improve your cell phone signal in no time. Remember, if you're still experiencing issues after these steps, don't be afraid to contact your cell phone provider for assistance.