How to Download iOS Apps From iTunes on Windows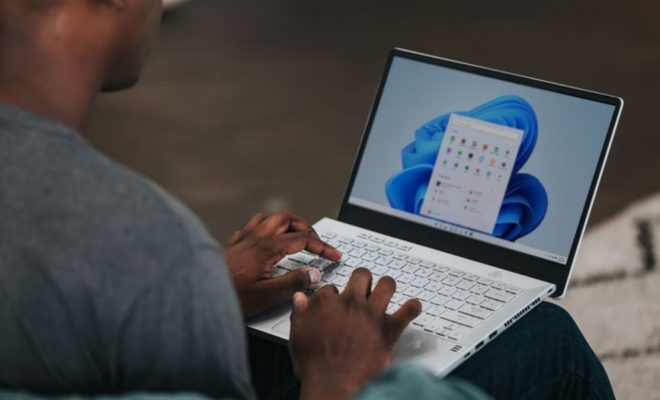 As an iOS user, you know the importance of having the right applications on your phone or tablet to get the most out of your device. While Apple's App Store is the primary way to download apps on iOS, you may occasionally want to download apps from iTunes on your Windows PC.
Here's how to do it:
1. Install iTunes: If you haven't already done so, download and install the iTunes app on your Windows computer. You can find it by visiting the official Apple website.
2. Sign in: Once iTunes is installed, sign in with your Apple ID. This is the same ID you use to sign in to your iPhone or iPad.
3. Find the app you want to download: Open the App Store in iTunes and search for the application you want to download. You can browse the store by categories or enter keywords to search for specific apps.
4. Purchase or download: After you find the app you want, click on the price to purchase, or on the "Get" button to download a free app. If you're asked to provide your payment information, enter it, and then click Buy App.
5. Sync with your iOS device: Once you've downloaded your app, you can sync it with your iPhone or iPad connected to the same computer. Simply click on your device name, go to the Apps tab, and find the app you want to transfer to your phone. Check the box next to the app name and then click Apply to sync the app with your device.
That's it! You've successfully downloaded and installed an app from iTunes on your Windows PC. Ensure your device is charged, and have fun using your new app.
It is worth noting that you can also set up automatic downloads for apps purchased on your computer to be installed on your iOS devices automatically. To set this up, go to the iTunes preferences and scroll down to the "Downloads" section. Click "All Apps" to enable automatic downloads for apps purchased from iTunes.
The experience of downloading apps from iTunes on a Windows PC is relatively straightforward. However, if you encounter any issues, Apple's support team is available to help you troubleshoot any problems.