How to Do a Voiceover on PowerPoint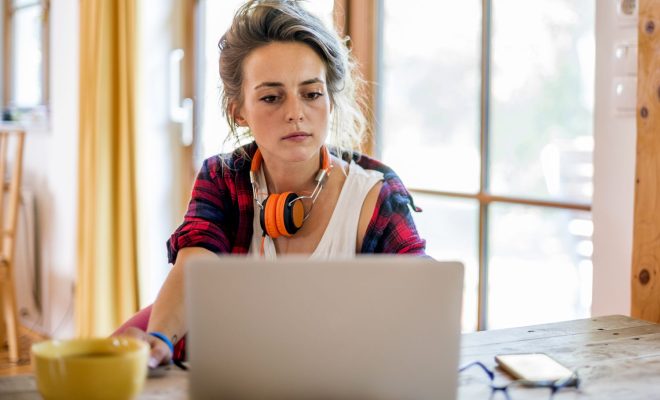 Have you ever wanted to make your PowerPoint presentation more engaging and captivating? Adding a voiceover to your slides can do just that! A voiceover can help explain complex concepts or add a personal touch to your presentation. In this article, we will guide you through the process of how to do a voiceover on PowerPoint.
Step 1: Record Your Voiceover
The first step is to record your voiceover. There are a few ways to do this. Some people prefer to use a separate microphone and recording software, while others use the built-in recording feature in PowerPoint.
To use the built-in recording feature:
1. Under the Slide Show tab, click on Record Slide Show.
2. Select the option to start recording from the beginning or from the current slide.
3. Click the Record button to start recording your voiceover for each slide.
4. Use the arrow keys on your keyboard to advance to the next slide.
5. When you are done recording for all slides, click the Stop button.
Step 2: Check Your Recording
Before you finalize your presentation, it's important to check your recording to make sure it sounds good. Listen to each slide's recording and make sure the volume is consistent throughout the presentation. If you need to make any edits, you can click on the Edit Recording button to make changes.
Step 3: Save Your Presentation
Once you are happy with your recording, it's time to save your PowerPoint presentation. Go to the File menu and select Save As. Choose a location to save your presentation and give it a name.
Step 4: Share Your Presentation
You are now ready to share your voiceover PowerPoint presentation with your audience. You can share it via email or save it to a USB drive to present in person. Make sure you have the necessary equipment to play the presentation with sound, such as speakers or headphones.
Final Thoughts
Adding a voiceover to your PowerPoint presentation can enhance the overall experience for your audience. By following these simple steps, you can elevate your presentation to the next level. Remember to speak clearly and at a moderate pace, and to check your recording before sharing with others. Good luck!