How to Dispose of a Laptop Battery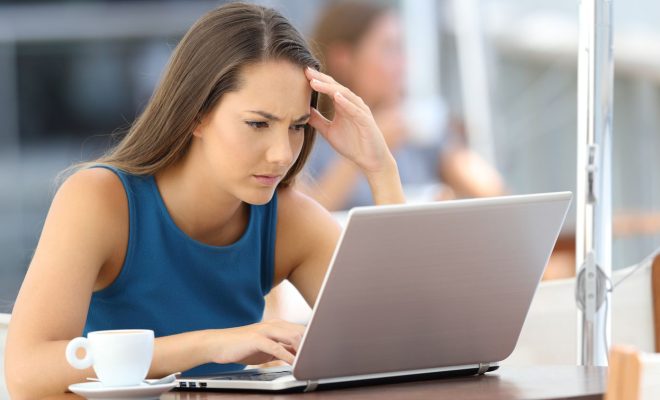 As technology continues to progress, the need to upgrade our gadgets also increases. This means that we often find ourselves having to dispose of old devices, including laptop batteries. However, it's important to properly dispose of laptop batteries to avoid any harm to the environment, as well as to ensure the safety of those handling the disposal process.
Before diving into how to dispose of a laptop battery, it's vital to understand the dangers of improper disposal. Laptop batteries contain toxic chemicals that can harm the environment and cause health risks such as skin irritation, respiratory problems, and even cancer if not disposed of properly.
So, let's go through the steps of how to dispose of a laptop battery:
Determine Battery Type: First and foremost, identify the type of battery you have. Most laptop batteries are lithium-ion, but there are other types such as nickel-cadmium or nickel-metal hydride. Knowing the type of battery will help you determine the best disposal method.
Check with Local Regulations: Different regions have different regulations for battery disposal. It's essential to check with your local government or waste management facility to ensure you are following the proper guidelines. Some areas might have designated battery disposal sites, while others might allow you to drop it off at an electronics store for recycling.
Remove the Battery: Before disposing of the laptop battery, it's crucial to remove it from the laptop. Unplug the laptop and turn it off. Flip the laptop over and locate the battery compartment. You might need to unscrew the cover to access the battery. Once you've removed it, put it in a plastic bag or container to prevent any leaking or damage.
Recycle: The best way to dispose of a laptop battery is through recycling. As stated earlier, different regions have different regulations, which will affect your recycling options. Some cities offer curbside recycling for lithium-ion batteries, while others require you to drop it off at designated recycling centers. Check with your local government or waste management facility to find out the best way to recycle your battery.
Reuse: If the battery is still in good condition and has some life left in it, consider reusing it. You can use the battery in another laptop that's compatible with it, or even use it to power other devices such as a flashlight or radio.
Do not throw in the trash: Whatever you do, do not throw the laptop battery in the trash. This can cause severe environmental damage and harm humans and animals alike.
In conclusion, while disposing of a laptop battery might seem like a straightforward process, it's essential to follow the proper guidelines to ensure safety and minimize environmental harm. Follow the steps outlined above to dispose of your laptop battery the right way. Remember that taking proper care of our environment starts with the small things we do in our daily lives.