How to Determine Which Carrier a TracFone Uses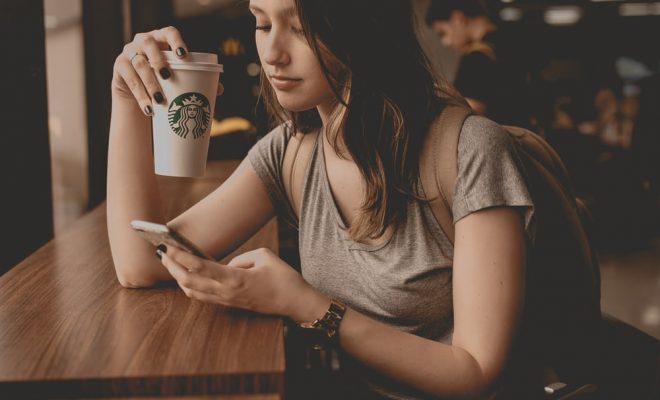 TracFone is known for offering affordable and flexible prepaid cellular services in the United States. It operates on a bring-your-own-device (BYOD) model, which means that customers purchase a TracFone SIM card and activate it on their existing unlocked phone.
One of the critical factors that affect TracFone's service quality and coverage is the carrier it uses. TracFone partners with several leading carriers such as AT&T, Verizon, T-Mobile, and Sprint to offer its services. In this article, we'll discuss how to determine which carrier a TracFone uses.
1. Check the TracFone website
The TracFone website provides a comprehensive list of the carriers it partners with to offer its cellular services. You can check the "Bring Your Own Phone" page on their website, and they will show you a dropdown of carrier options. Select any one carrier, and they will highlight a map with coverage areas.
2. Contact TracFone Support
If you cannot determine the carrier used by your TracFone by checking their website, you can contact their customer support team. You can call TracFone's customer service at 1-800-867-7183 or visit their support page online. Provide them with your phone model and serial number, and they should be able to tell you which carrier your TracFone uses.
3. Use a Carrier Identification App
Several carrier identification apps can help you to determine which carrier your TracFone operates on. These apps use device diagnostic tools to identify the Sim card and network carrier. Some popular carrier-identification apps include the Network Signal Info app, SIM card info app, and the Signal Strength app.
4. Check Your Phone's Settings
If you have an iPhone or Android device, you can find the carrier name in your phone's settings. On iPhone, go to "Settings," "General," and "About." On Android, go to "Settings," "Wireless & Networks," and "Mobile Networks." The carrier name should be displayed in one of the menus.
5. Check the SIM card packaging
Another way to determine which carrier your TracFone uses is by checking the packaging of your TracFone SIM card. The packaging should display information about the carrier used to offer the service. If you no longer have the packaging, you may be able to see the carrier's name by checking the Sim card's ICCID number.
In conclusion, determining which carrier your TracFone uses is a crucial step in identifying the service areas and quality of coverage offered by the service provider. By following the steps highlighted in this article, you should be able to determine the carrier and make an informed decision when purchasing and using TracFone's services.