How to Change Windows 10 Network to Private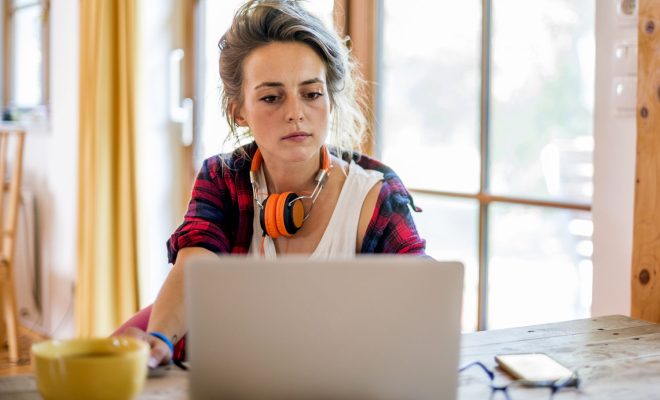 When you first set up Windows 10, you are asked to choose a network type. If you choose Public, Windows will apply stricter security rules to protect your computer from potential threats on the network such as blocking file sharing and disabling remote desktop access. On the other hand, if you choose Private network, Windows treats the network as trusted and allows the sharing of files and printers, remote desktop access, and other convenient network features.
However, what if you want to change your network type from Public to Private, or vice versa? In this article, we'll show you how to change your Windows 10 network to Private.
1. Open the Settings app on your Windows 10 computer. You can do this by clicking on the Start button and then clicking on the gear icon in the Start menu.
2. Click on Network & Internet.
3. Click on Wi-Fi if you are connected to a wireless network, or click on Ethernet if you are connected to a wired network.
4. Under the network name, click on the link that says "Network profile."
5. In the pop-up window, select Private for a trusted network, or Public for an untrusted network.
6. If you are prompted to confirm the change, click on Yes.
7. Close the Settings app.
That's it! You have successfully changed your Windows 10 network type to Private.
It's important to note that changing the network type from Public to Private will increase the level of access to your computer via the network. Therefore, it's essential that you only choose Private for networks that you trust, such as your home network or a work network with trusted devices.
In summary, changing your Windows 10 network from Public to Private (or vice versa) is a quick and easy process. Remember to only choose Private for trusted networks to avoid potential security risks.