How to Delete Stickers on Snapchat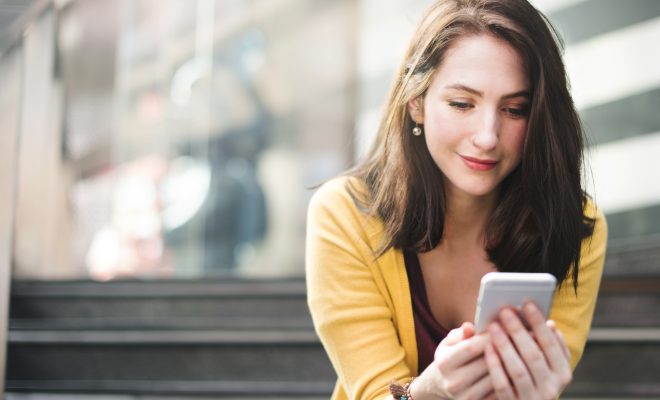 Snapchat has gained immense popularity over the years with its unique features such as filters, lenses, stories, and stickers. Stickers are a fun way to express our emotions and add a touch of creativity to our snaps. However, sometimes we may want to delete stickers from a snap. In this article, we will guide you on how to delete stickers on Snapchat.
Step 1: Launch Snapchat
To delete a sticker from a snap, the first step is to launch Snapchat on your device. The app can be accessed on both Android and iOS devices.
Step 2: Select the Snap
Once you have launched the app, select the snap from which you want to remove the sticker. You can either choose an existing snap or take a new one.
Step 3: Tap and Hold the Sticker
Now, tap and hold the sticker that you want to delete. A few options will appear on your screen such as 'Copy', 'Delete Snap', and 'Sticker Information'.
Step 4: Select the Bin Icon
Out of all the options, select the 'Bin' icon. By clicking on the bin icon, you can remove the sticker from the snap.
Step 5: Save the Changes
After selecting the bin icon, the sticker will be removed from the snap. Tap on 'Save' to save the changes made to the snap.
Step 6: Share the Snap
Once you have removed the sticker, your snap is ready to be shared with your friends. Share the snap with your friends through the 'Send' or 'Post to My Story' options.
In conclusion, Snapchat is an excellent platform to share your creativity and communicate with your friends. Stickers are one of the exciting features offered by Snapchat. However, if you want to delete stickers from a snap, follow the simple steps mentioned above. With these easy steps, you can quickly delete stickers from your snap and share it with your friends. Stay creative and have fun snapping!