How to Create Customized Google Assistant Commands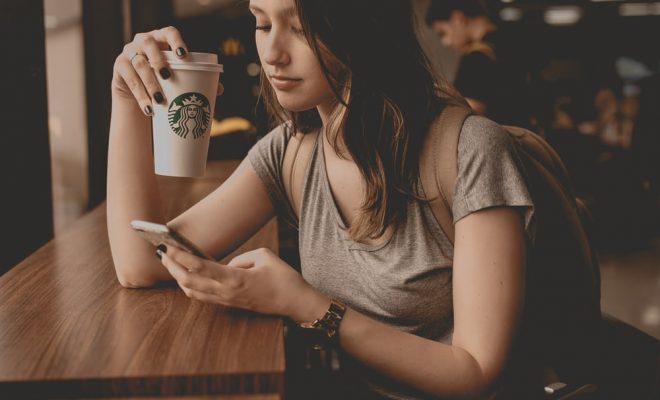 As the world moves towards automation and artificial intelligence, the Google Assistant has emerged as one of the most popular digital assistants. The Google Assistant can perform a variety of tasks and answer your queries. But did you know that you can customize it to perform tasks of your choice?
Yes, you can create customized Google Assistant commands that can perform tasks such as controlling home appliances, setting reminders, and sending messages. Creating customized Google Assistant commands is easy, and this article will provide you with a step-by-step guide to do so.
Step 1: Download the Google Assistant App
The first step to creating customized Google Assistant commands is to download the Google Assistant app on your smartphone. The app is available on both Android and iOS devices, and you can download it for free from the respective app stores.
Step 2: Access the 'Routines' Section
Once you have downloaded the Google Assistant app, you need to access the 'Routines' section. Routines help you automate a sequence of actions and execute them through a single command. To access the Routines section, open the Google Assistant app and click on the 'Explore' button on the lower right corner of the screen.
Step 3: Create a New Routine
In the routines section, you will see all the pre-set routines that are available. To create a new routine, click on the 'Add' button on the lower-right corner of the screen. You will then be prompted to give a name to your routine.
Step 4: Choose the Actions for Your Routine
Once you have given a name to your routine, it is time to choose the actions that your routine will perform. The Google Assistant app provides you with a range of actions that you can choose from. These include sending messages, making phone calls, setting alarms, controlling home appliances, and many more.
For example, if you want to create a routine to turn on the lights in your living room, select the 'Smart Home' option from the list of actions, choose your home device, and select the action 'Turn on.'
Step 5: Customize the Voice Command
After selecting the actions for your routine, it is time to customize the voice command that will trigger the routine. You need to create a unique voice command that will be easy to remember and say. You can either use a pre-defined voice command or create a new one.
Step 6: Save and Test Your Routine
After customizing the voice command, it is time to save your routine. You can then test your routine by saying the custom voice command to the Google Assistant. If everything works as expected, then congratulations! You have successfully created a customized Google Assistant command.
In conclusion, creating customized Google Assistant commands is a simple and easy process that can help you automate your daily tasks. By following the step-by-step guide mentioned above, you can create your own routines and customize them to suit your needs. So go ahead and experiment with customized Google Assistant commands today!