How To Create An Online Learning Website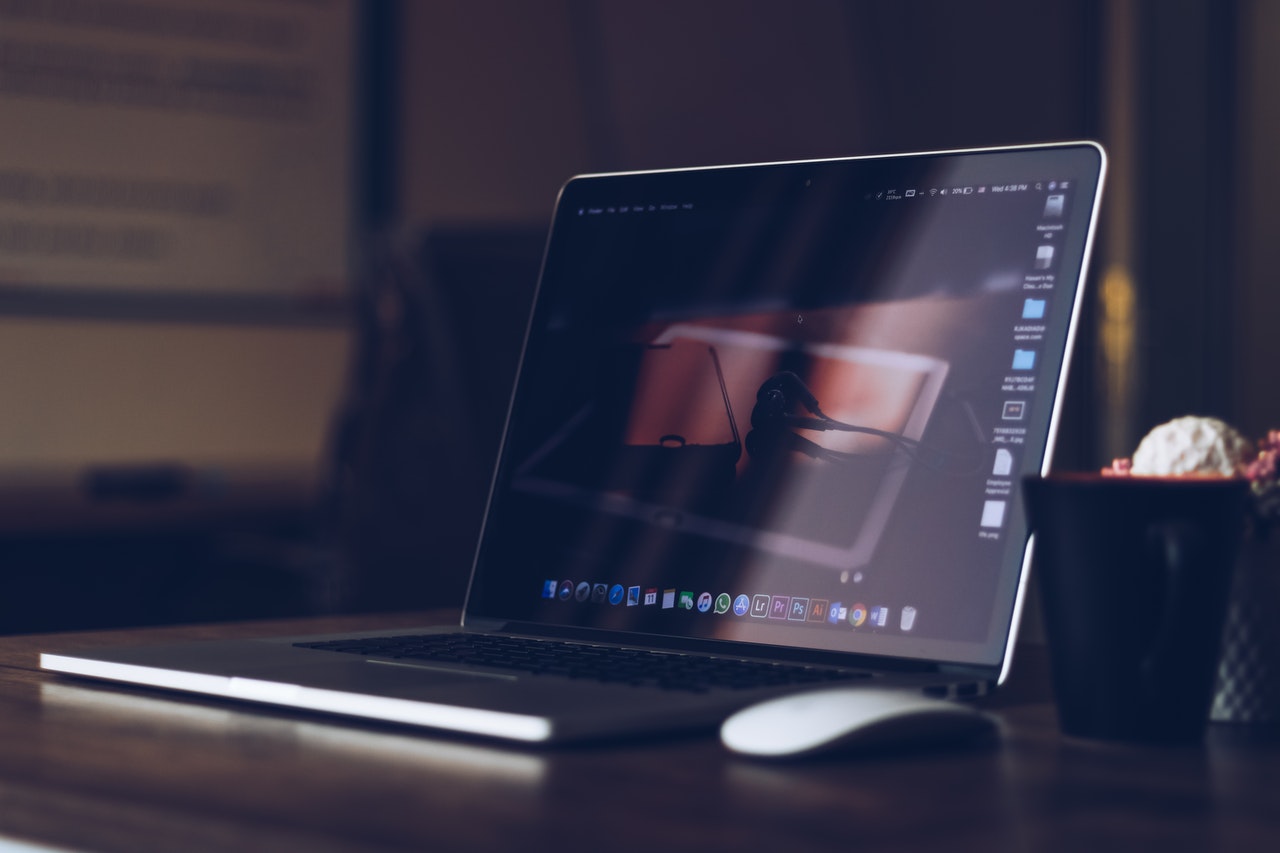 Creating an online learning website can be a challenging but rewarding process. There are a number of factors to consider when creating a website, including design, content, and navigation.
Design
Layout: The layout of a website should be simple and easy to navigate. Pages should be laid out in hierarchical order with clear headings and subheadings.
Fonts: Use fonts that are easy to read and contrast well with other elements on the page.
Images: Use images that are both pertinent and helpful. Avoid using too many images, as they can slow down page loading times.
Content
Content: The content on a website should be well written and informative. It should cover the main topics of the website and be of high quality.
Images: Images should be used sparingly and only when they are necessary.
Navigation
Navigation: Websites should have clear and concise navigation menus. Navigation menus should be easy to use and navigate.
Links: Links should be easy to find and navigate. Links should be relevant to the content on the website.
Search Engine Optimization
Search Engine Optimization (SEO): A website's SEO should be optimized to improve its ranking in search engine results pages (SERPS). This can be done through effective keyword placement, content optimization, and link building.