How to Convert Numbers Files Into Excel Spreadsheets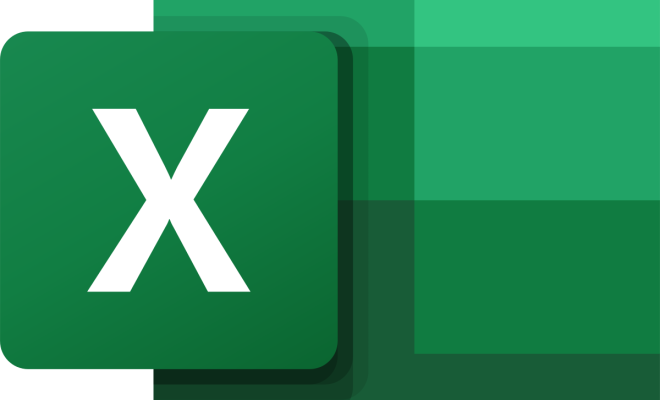 Converting Numbers files into Excel spreadsheets isn't as difficult as it may seem. Numbers files are created specifically for Apple users, but not everyone has access or works on an Apple device. Converting these files into Excel spreadsheets can quickly become a necessity, especially in the workplace. This article will provide a step-by-step guide on how to convert Numbers files into Excel spreadsheets.
The first step is to open the Numbers file that you wish to convert. Once the file is open, select the 'File' tab from the top menu, and then choose 'Export To' from the drop-down menu. From there, you will see multiple file types that you can export to. Select 'Excel' as the file type and choose where you would like to save the file. This will save the Numbers file as an Excel spreadsheet.
If you have multiple spreadsheets in the Numbers file, you can choose which sheets you wish to export into Excel. After selecting 'Export to,' select the 'Options' button. From there, choose the tabs you want to export and deselect any that you do not want. You can also choose to export individual sheets as individual Excel files or as a single Excel file.
Now that the file has been saved as an Excel file, you can open it in Excel. Upon opening, you may receive a warning message from Excel. The message may state that there might be compatibility issues with the file you are about to open, and it may recommend opening the file in Protected View. This usually happens when the Numbers file contained special formatting or macros that are not compatible with Excel. However, clicking 'Yes' will typically resolve any issues, and the file will open as expected.
If you encounter compatibility issues, you can troubleshoot the problem by opening the Numbers file and selecting 'File' and then 'Export To' again. This time choose 'Excel 97-2004 Workbook' as the file type. By doing this, you will save the file in an older version of Excel that should be compatible with most versions of Excel.