How to Convert Angles From Radians to Degrees in Excel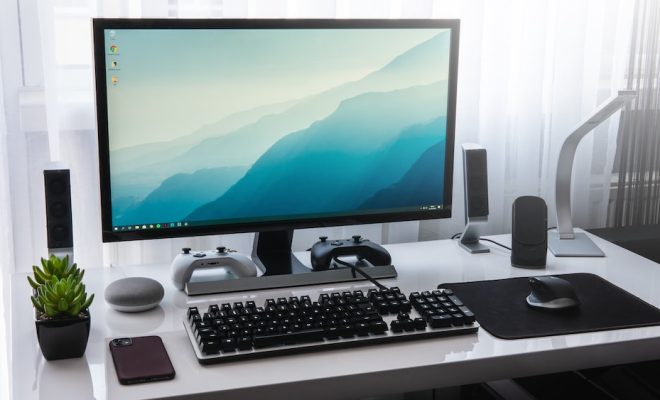 Excel is a powerful tool that can help you convert angles from radians to degrees quickly and easily. This function is commonly used in mathematics, physics, engineering, and other sciences for calculating and analyzing data. In this article, we'll explain how to use Excel to convert radians to degrees.
Step 1: Setting Up The Spreadsheet
To start, open a new Excel spreadsheet and enter the values of the angles you want to convert from radians to degrees. We recommend that you label the cells where you will enter the values in separate columns to simplify the calculations.
Step 2: Use the RADIANS Function
Excel has a built-in function called RADIANS that can convert degrees to radians. To use this function, simply enter the angle you want to convert into a cell along with the RADIANS function, like this: =RADIANS(A1). The number inside the parentheses should be the cell reference where you entered the angle.
Step 3: Use the DEGREES Function
Excel also has a built-in function called DEGREES that can convert radians to degrees. To convert the angles you entered in step 1 from radians to degrees, use the DEGREES function to create a formula. For example: =DEGREES(B1). This formula converts the value in cell B1 from radians to degrees.
Step 4: Copy The Formula
Copy the formula from step 3 by selecting the cell where the formula is in and then click on the formula bar. Press the "Ctrl+C" button or right-click the bar and select "Copy." Then, select the cells where you want to paste the formula, and press "Ctrl+V" or right-click and select "Paste." Excel will automatically adjust the formulas for each cell.
Step 5: Check Your Results
Check your converted values against a calculator or other conversion resource to ensure accuracy. If the values you calculated in Excel match those of the calculator, then you have successfully converted radians to degrees.
Converting angles from radians to degrees in Excel can save you time and minimize errors when working with data. Use Excel's built-in RADIANS and DEGREES functions following the simple steps outlined above, and you'll quickly become an expert in converting radians to degrees.